We've been hard at work to bring you the biggest WP Compress update ever – with faster compression and up to 80x faster image load times.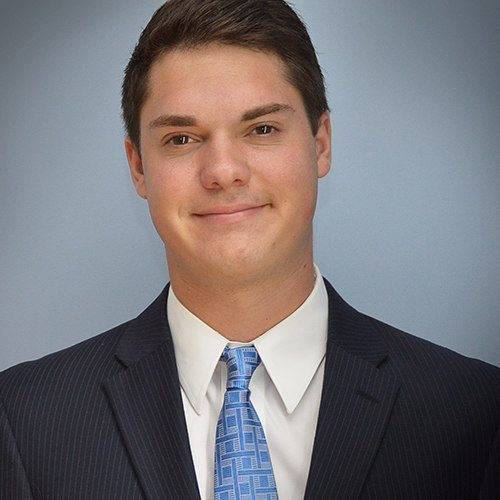 "WP Compress v4.0 took my image that was loading in 2.4 seconds down to merely 21ms – all I can say is WOW!"
We've been hard at work for months, and I'm genuinely blown away at what we were able to accomplish. Here are some of the results from my most recent tests. 
GLOBAL PERFORMANCE - AUSTRALIA
I love to use Australia as it always bugs me when I have a fast loading site in the US or Europe but then see 4-5s in Sydney – so this blew my mind.
AND THAT'S LOADING ACROSS THE GLOBE IN AUSTRALIA AT THAT SPEED....
It was originally coming in a little over 2.4 seconds for that one image alone…

GLOBAL PERFORMANCE - LONDON
As we all know, London is such a central hub that it the performance really matters!
Many people aren't believers in pingdom, so we went ahead with the GTmetrix tests as well
Results Inside the WP Compress Plugin
That's right… we are now able to get around 250MB down to less than 10 MB – I was just as shocked.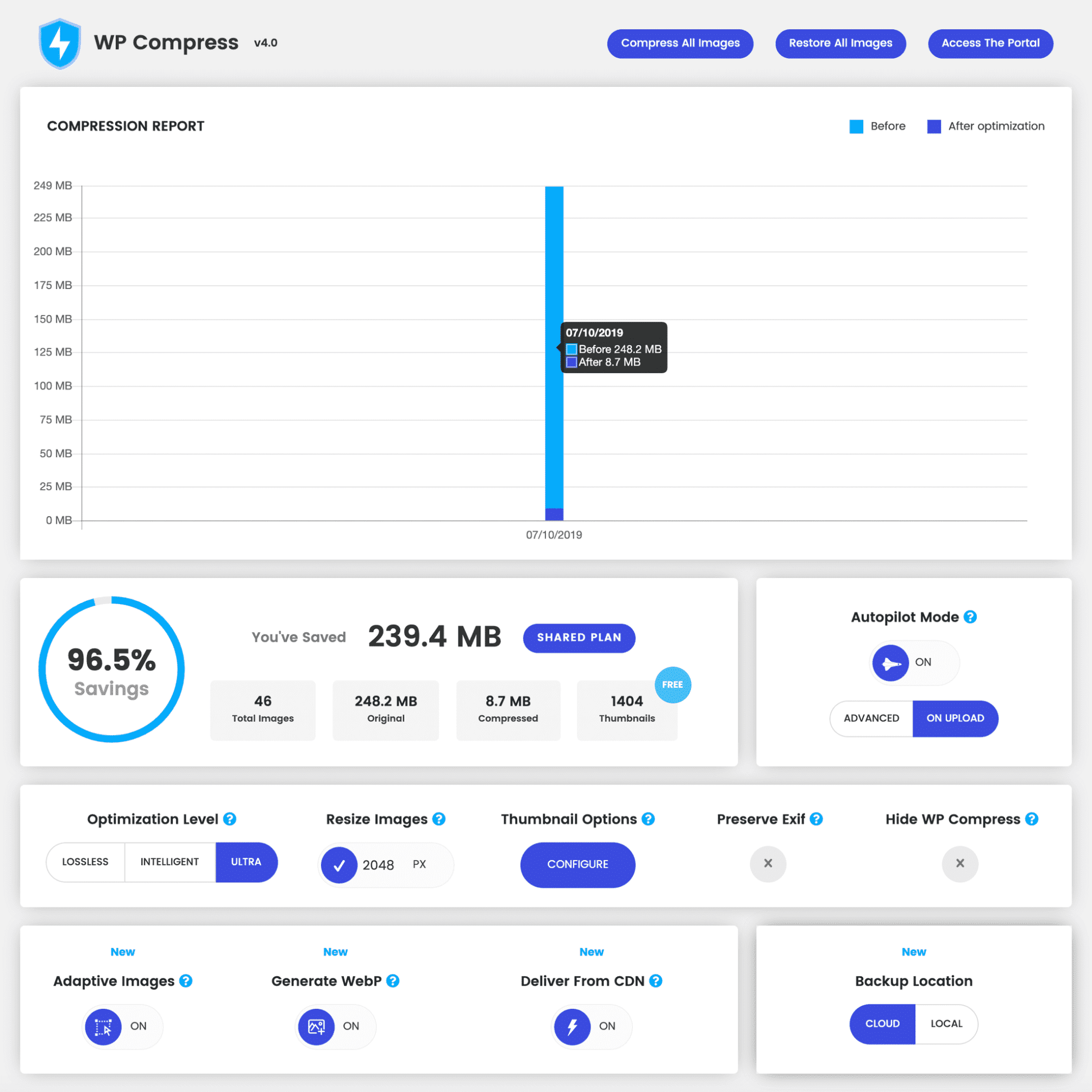 LET ME KNOW WHAT YOU THINK, WE'RE LOOKING FOR PARTNERS, REVIEWS AND ADDITIONAL CASE STUDIES!
Recently Added Features in v4.0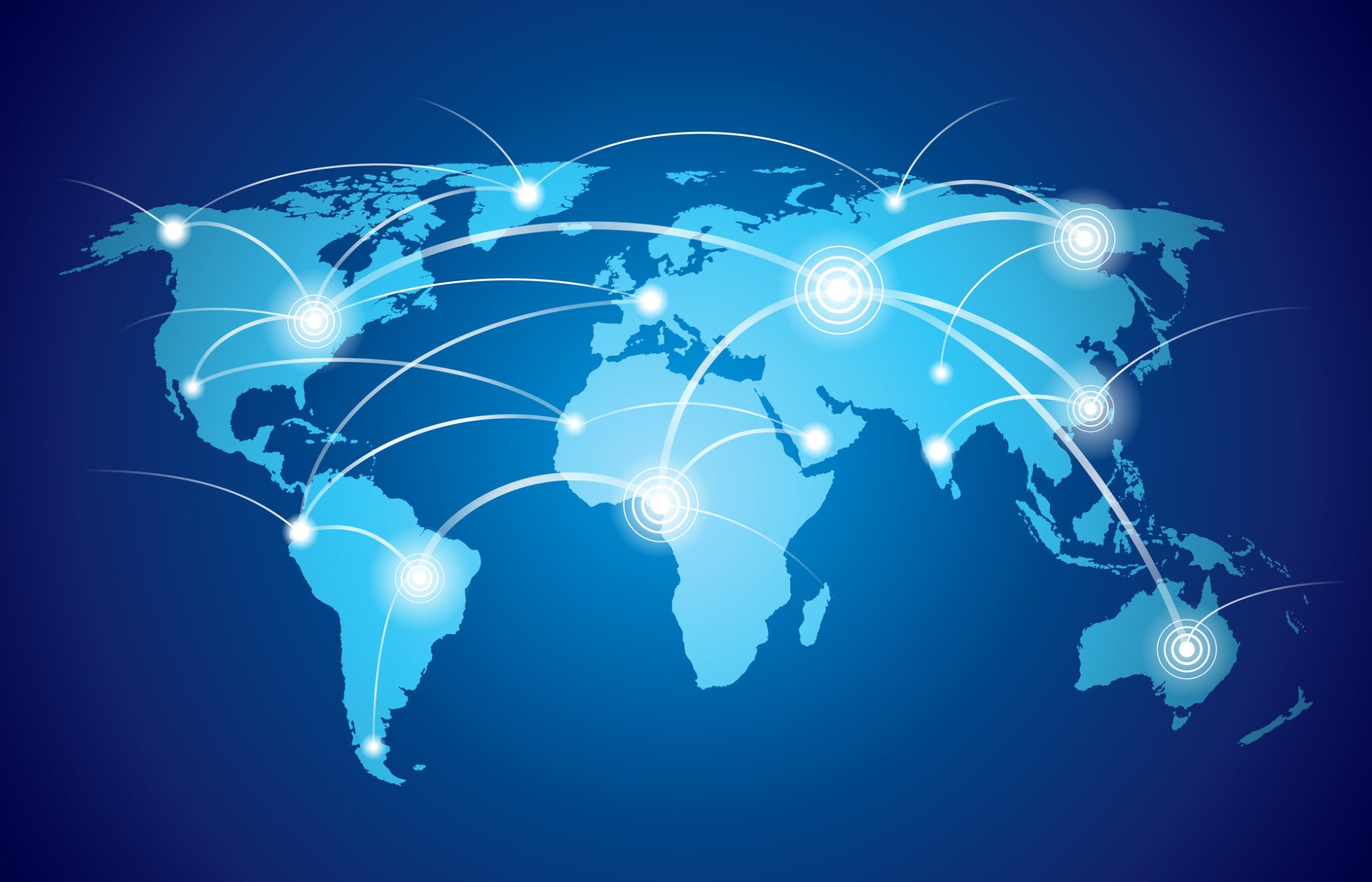 Lightning Fast CDN
Serve your images from our lightning fast content delivery network for our fastest load times across the globe.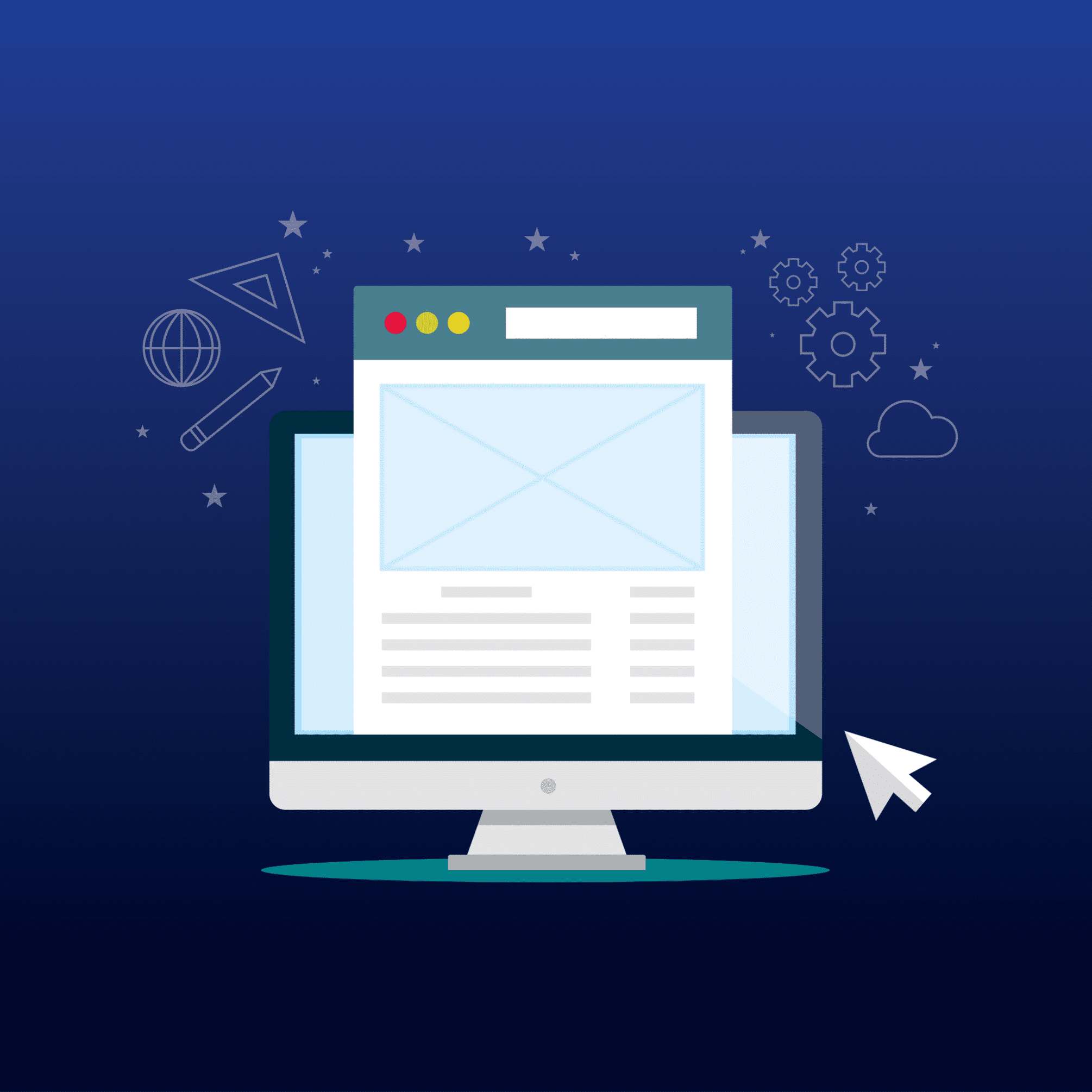 Adaptive Images
Load properly sized images for each device to save up to 70% in file-size and improve load times.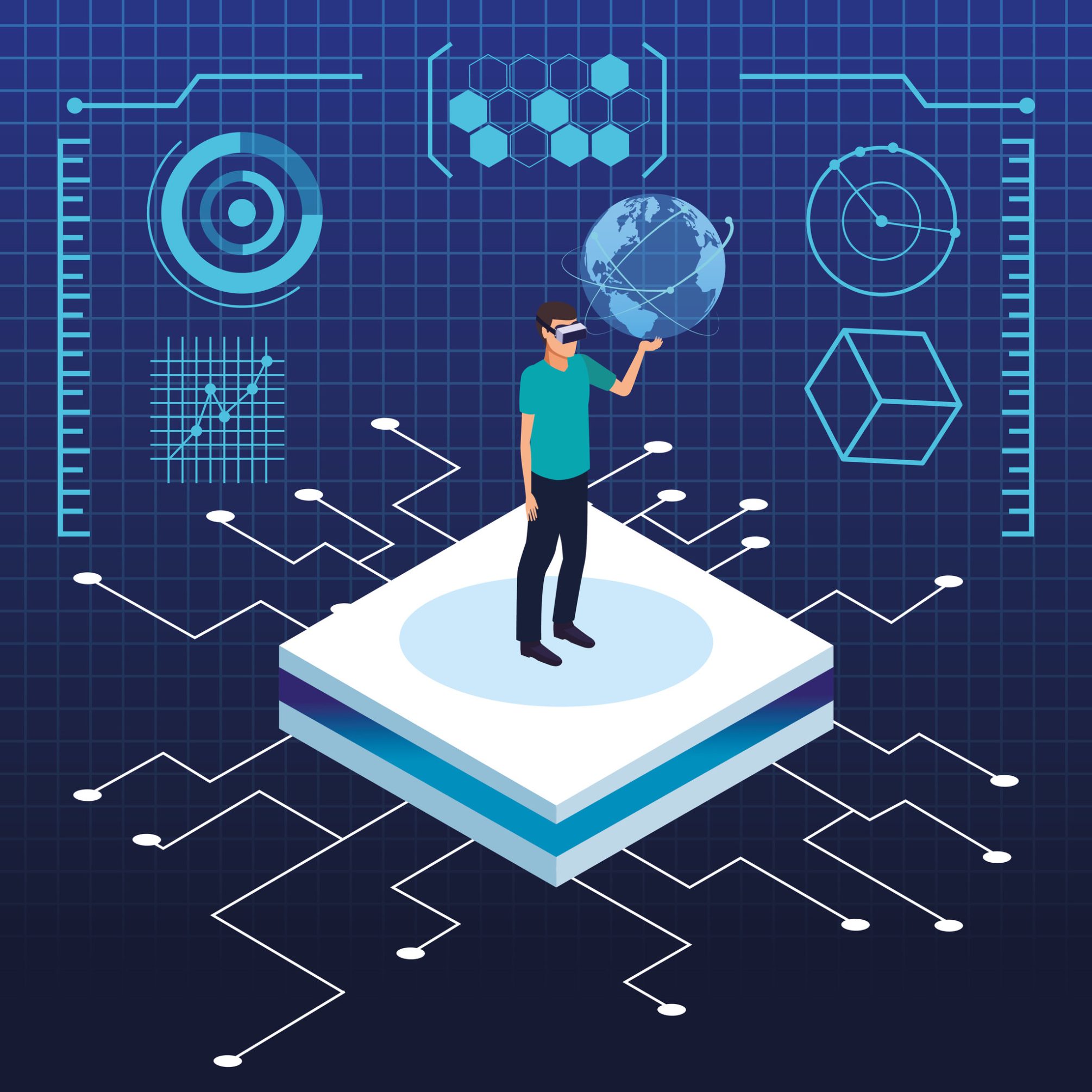 WebP Generation
Create and serve the next-gen format to supported browsers for increased performance.