Lightning Fast Images & Scripts
for All of Your Webites
Plans are built to fit the size of your business, we're happy to help accommodate high volume plans as needed.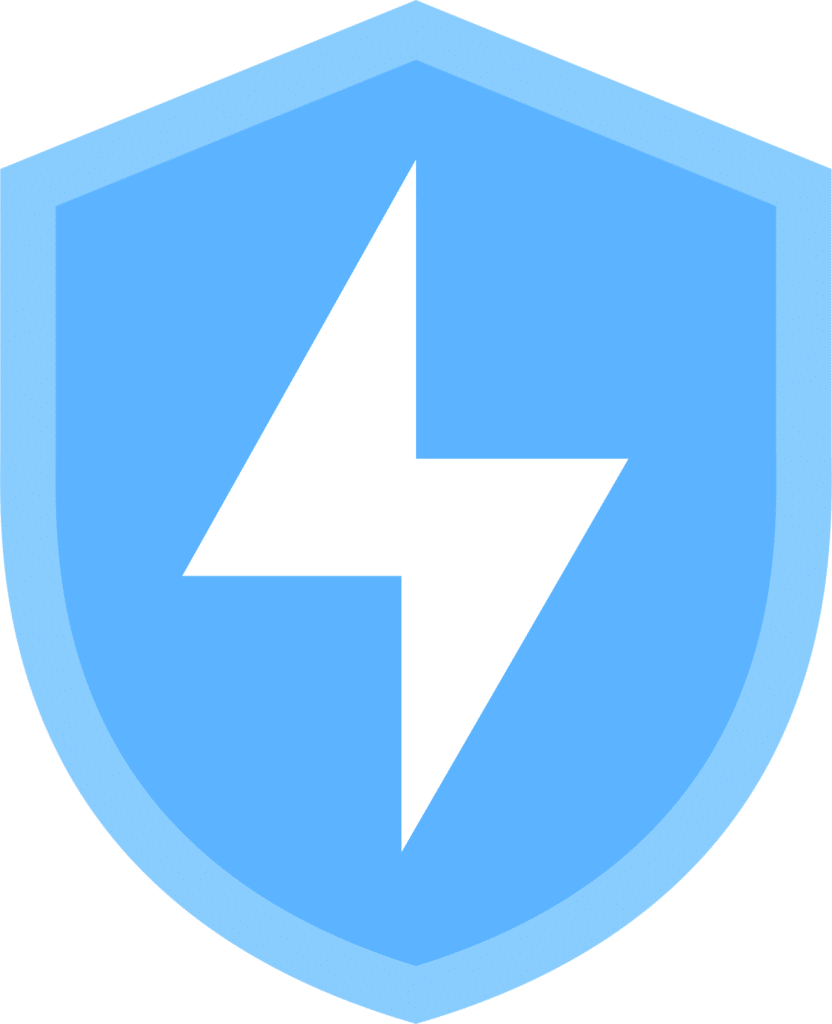 All plans include monthly credits that can be used for both local and live optimization.
Pay as you go optimization
custom domains + advanced features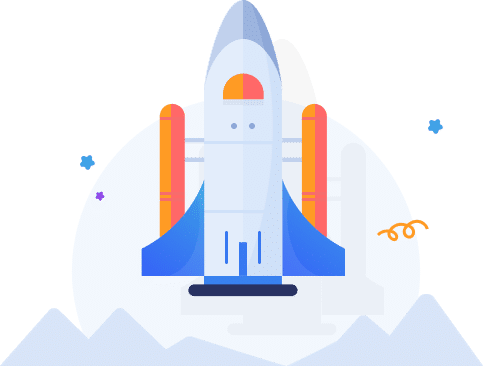 hide plugin + whitelabel reporting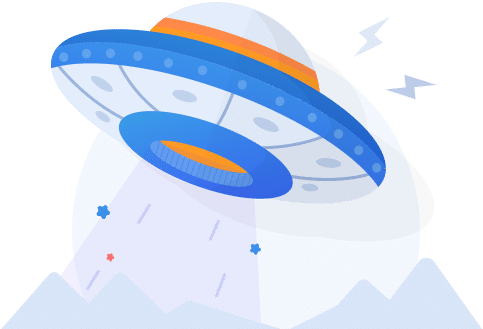 IT ONLY TAKES 2 MINUTES TO GET STARTED WITH
NO FUTURE MAINTENANCE REQUIRED
Create Account
Pick the plan that best fits your business, no matter the size
Link Your Website
Setup takes less than 2 minutes with no future maintenance required
Watch Your Site Fly
Faster load times lead to more sales, signups and conversions​
Lightning-fast load times are critical in preventing visitors from instantly bouncing to your competition and ensures that people are actually reading what's on your website – which we're sure you've worked hard on!
Blazing-fast load times
prevent users from bouncing
Visitor retention leads to
Increased website engagement
Increased Engagement SPARKS
more sales, signups and growth
We pride ourselves on constantly updated software and five star support, you'll always be taken care of once you join the WP Compress family!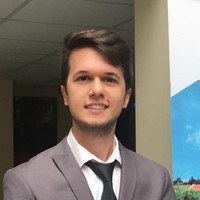 "

I tried many ways to reduce loading times of my pages, but none of them were as efficient as WP Compress. It's a real game changer!"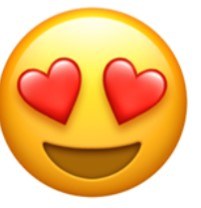 5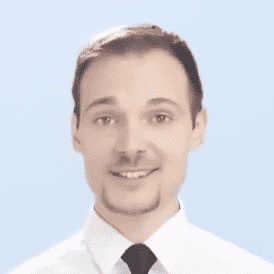 "

1.5 Seconds from 5.5s in just a click - WOW!!!
WHAT IN THE WORLD! That's amazing!"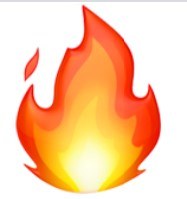 5
"

WP Compress will be in place on every single one of our clients' sites by the end of the quarter. 

If you care about your clients, you should do the same!
"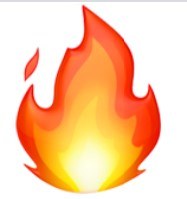 5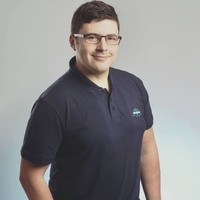 "

We were shocked at first, but WP Compress really does give you the best results over Smush Pro and ShortPixel."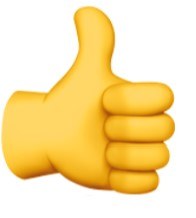 3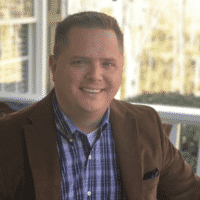 "I was skeptical at first, but numbers don't lie! It cut my load time in half. Truly remarkable plugin and excellent support!"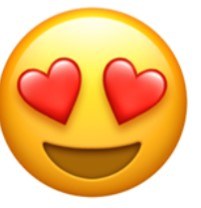 5
DON'T LET A SLOW LOADING WEBSITE DRAG YOU DOWN