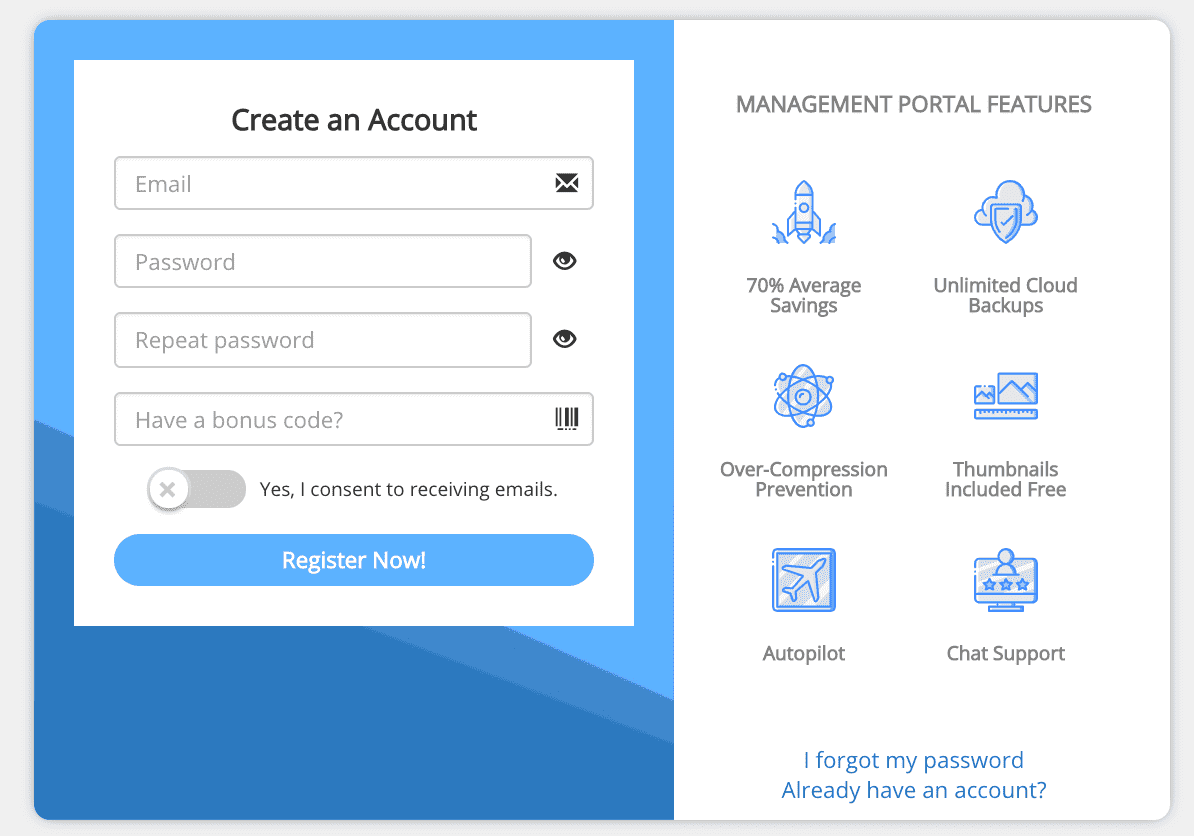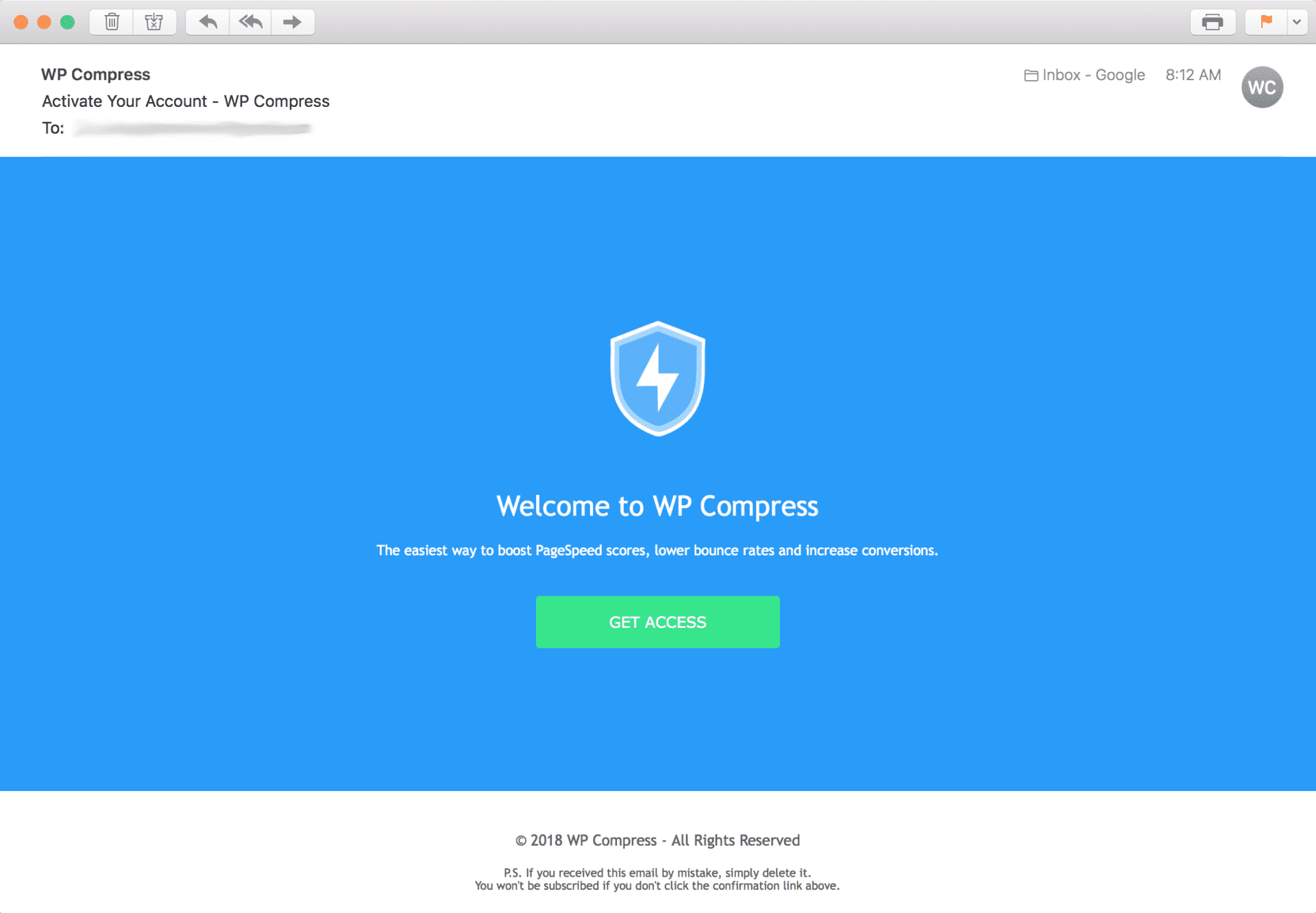 Check Your Email
Check your email and activate your account. You may then login with your email and password.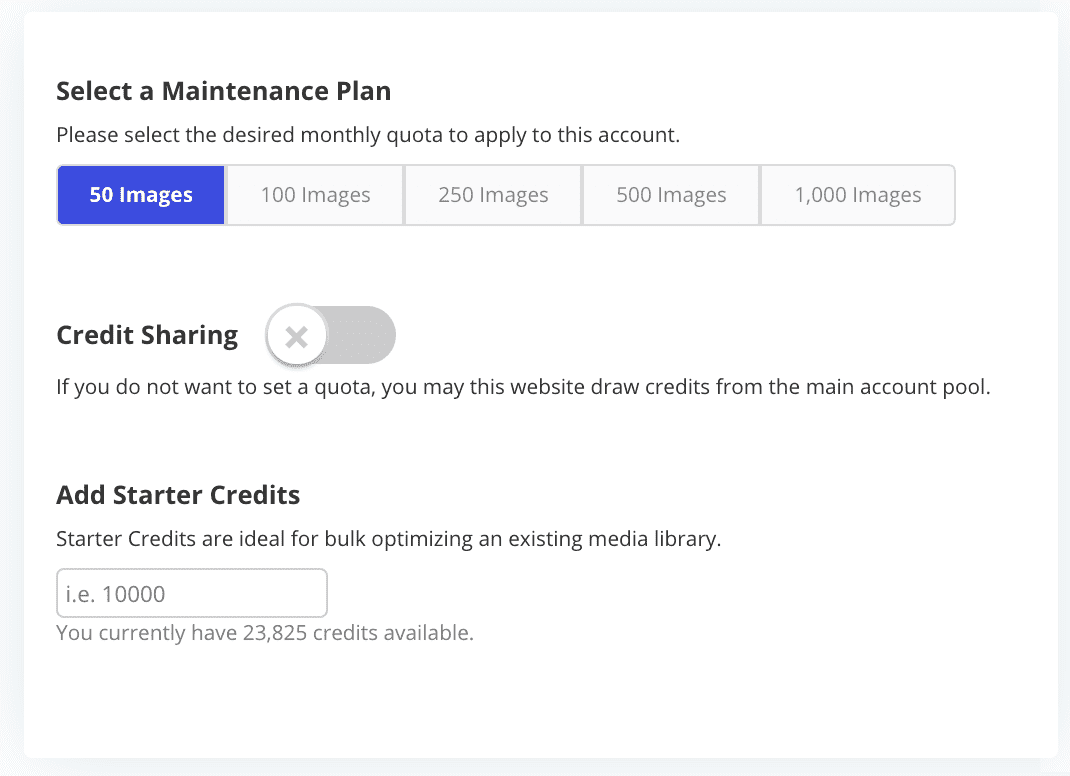 Link Your First Website
Click add new website and toggle your desired quota settings for the account.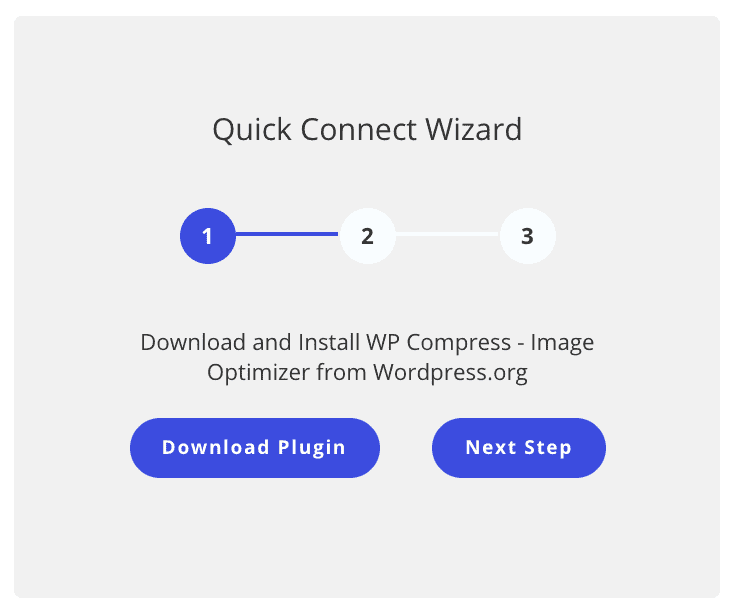 Follow the "Quick Connect Wizard"
Go to Plugins > Add New in your WordPress Admin Panel and search for  "WP Compress" or click add new and upload the zip file then activate the plugin.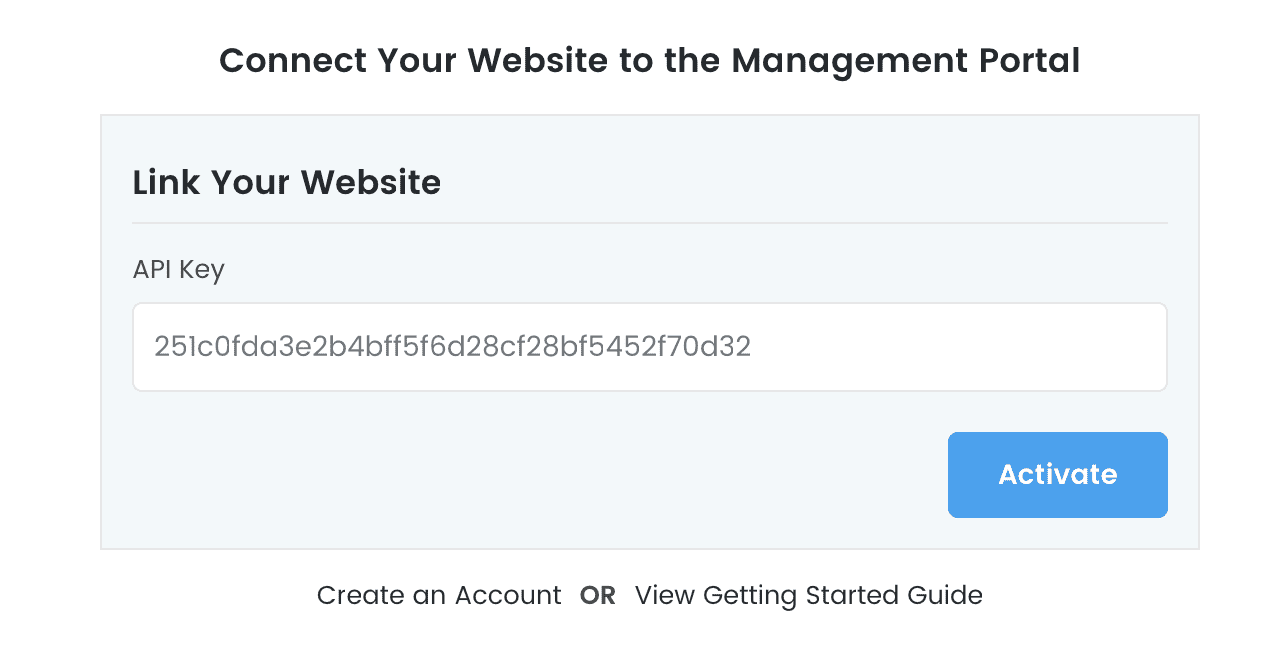 Enter API Key
Continue to the next step in the Quick Connect Wizard and copy the API Key, then click I already have an API Key and enter the API Key from the wizard.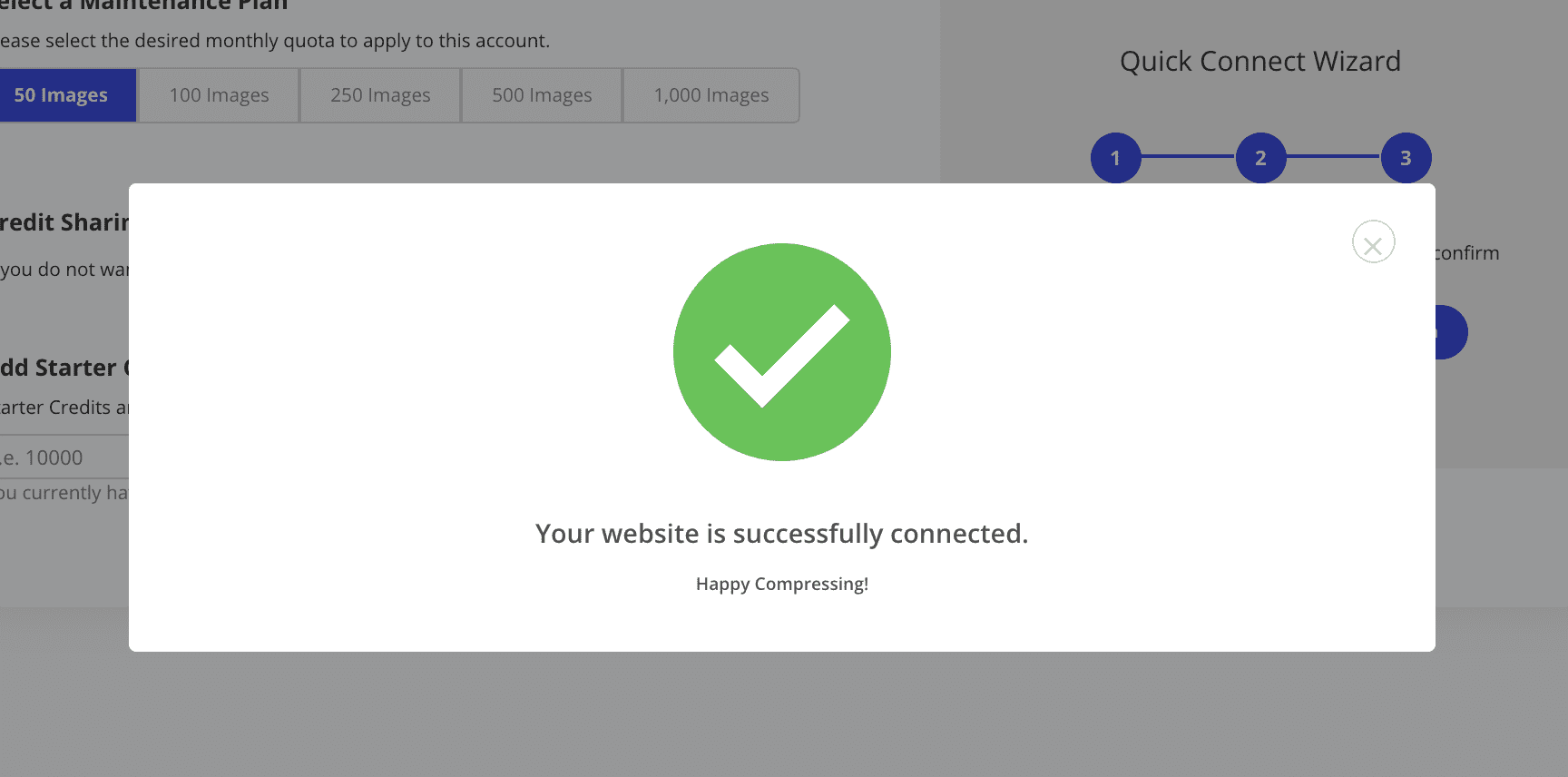 Test Your Website's Connection to the WP Compress Cloud
Test your connection to see if the portal has access to optimize your images, then hit save and finish.


Configure Settings and Compression Levels
You may then configure your desired compression levels, resize options and automation settings as well as complete remote actions like compress or restore all.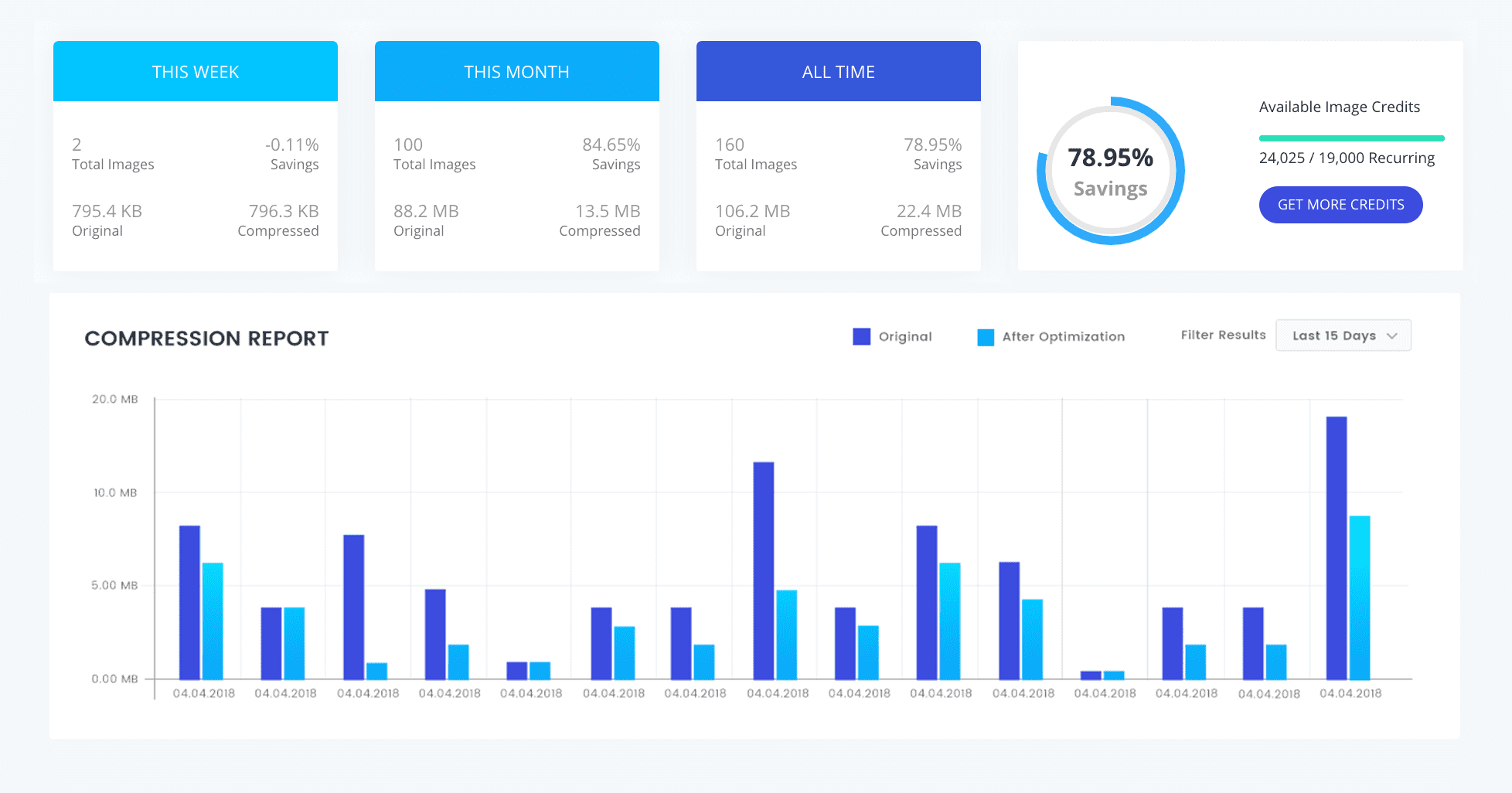 Track Individual Sites, View All Sites or Add New Website
You'll be able to track your sites individual reports in this dashboard or go back to the main dashboard to see an overview of all linked websites.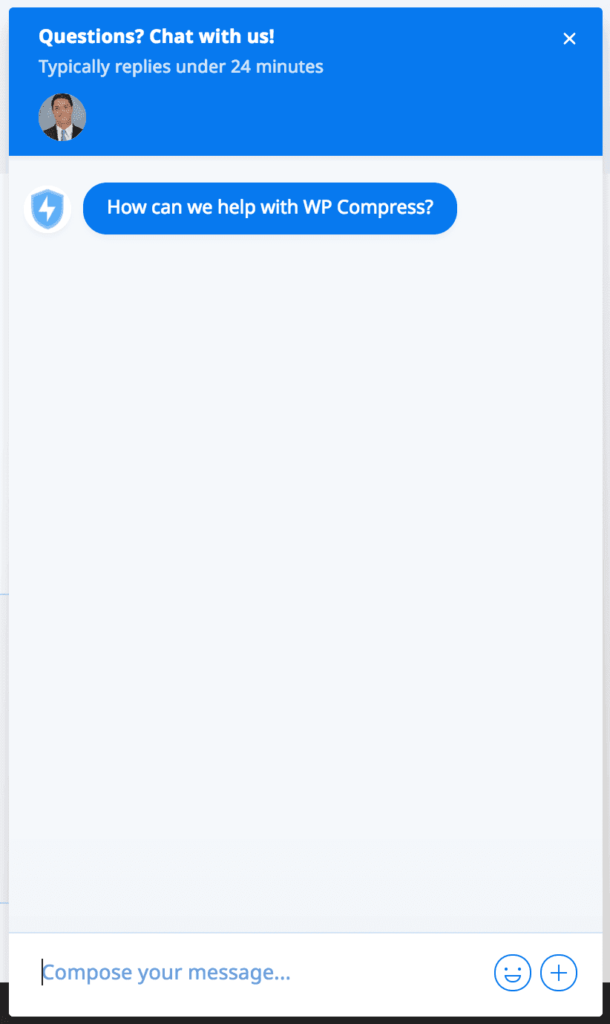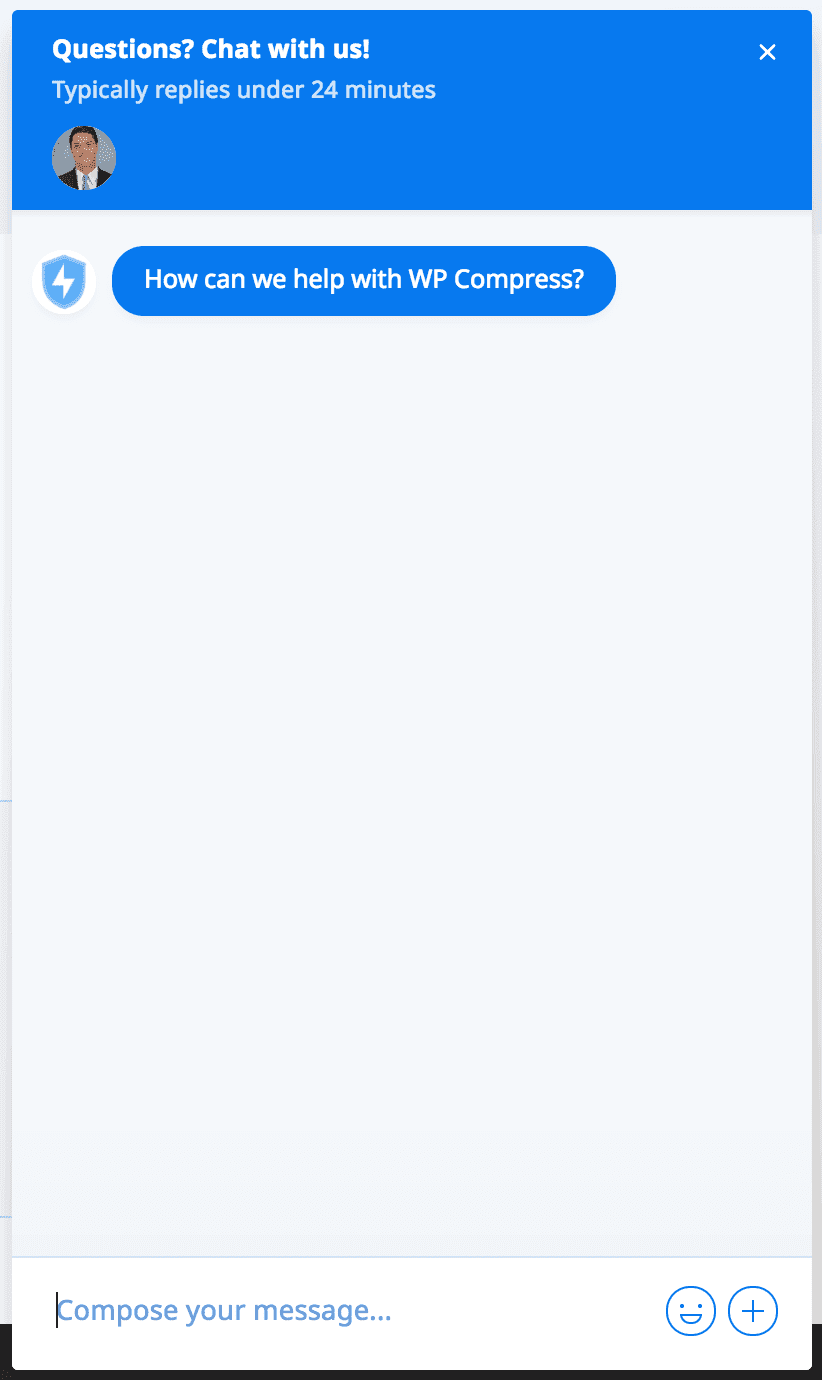 Live Chat Support
If you have questions at anytime you may reach out to chat support and we will be happy to assist you.
OVERVIEW & WALKTHROUGH VIDEO