If you need additional help, feel free to start a chat below.

Create Account
Once you activate the plugin, you will be taken through a short walkthrough and can create an account.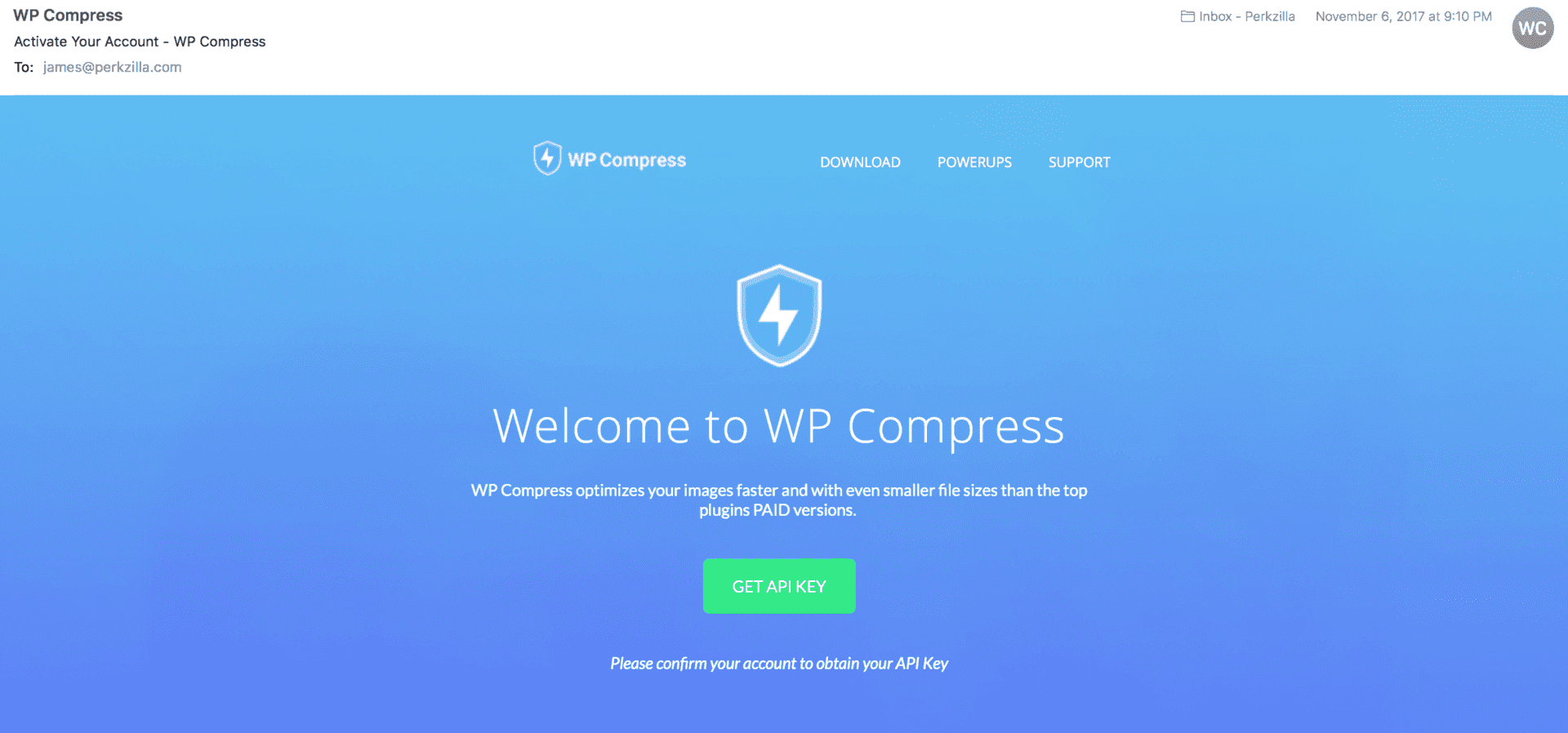 Check Your Email
Look for an email titled "Activate Your Account – WP Compress" If you do not see it after a few minutes, be sure to check your junk or spam folders.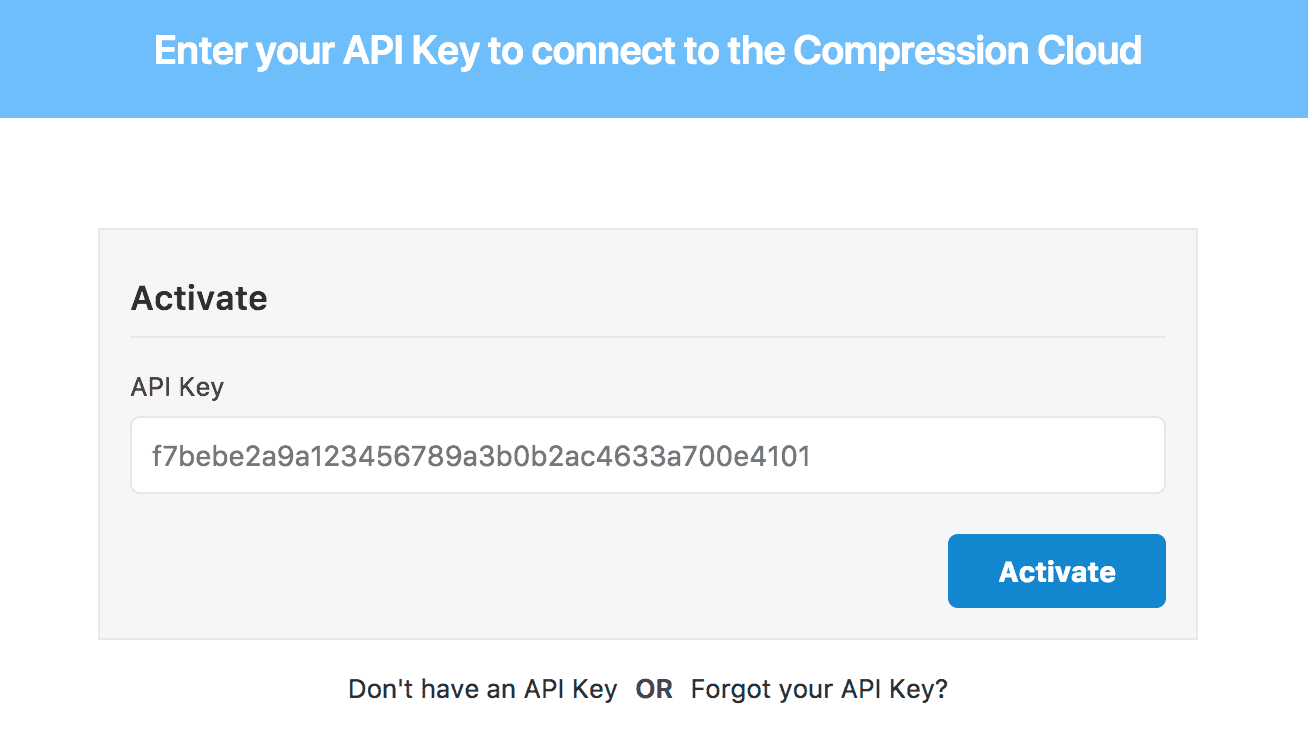 Enter API Key
Link your API Key to the domain that you want to use it on.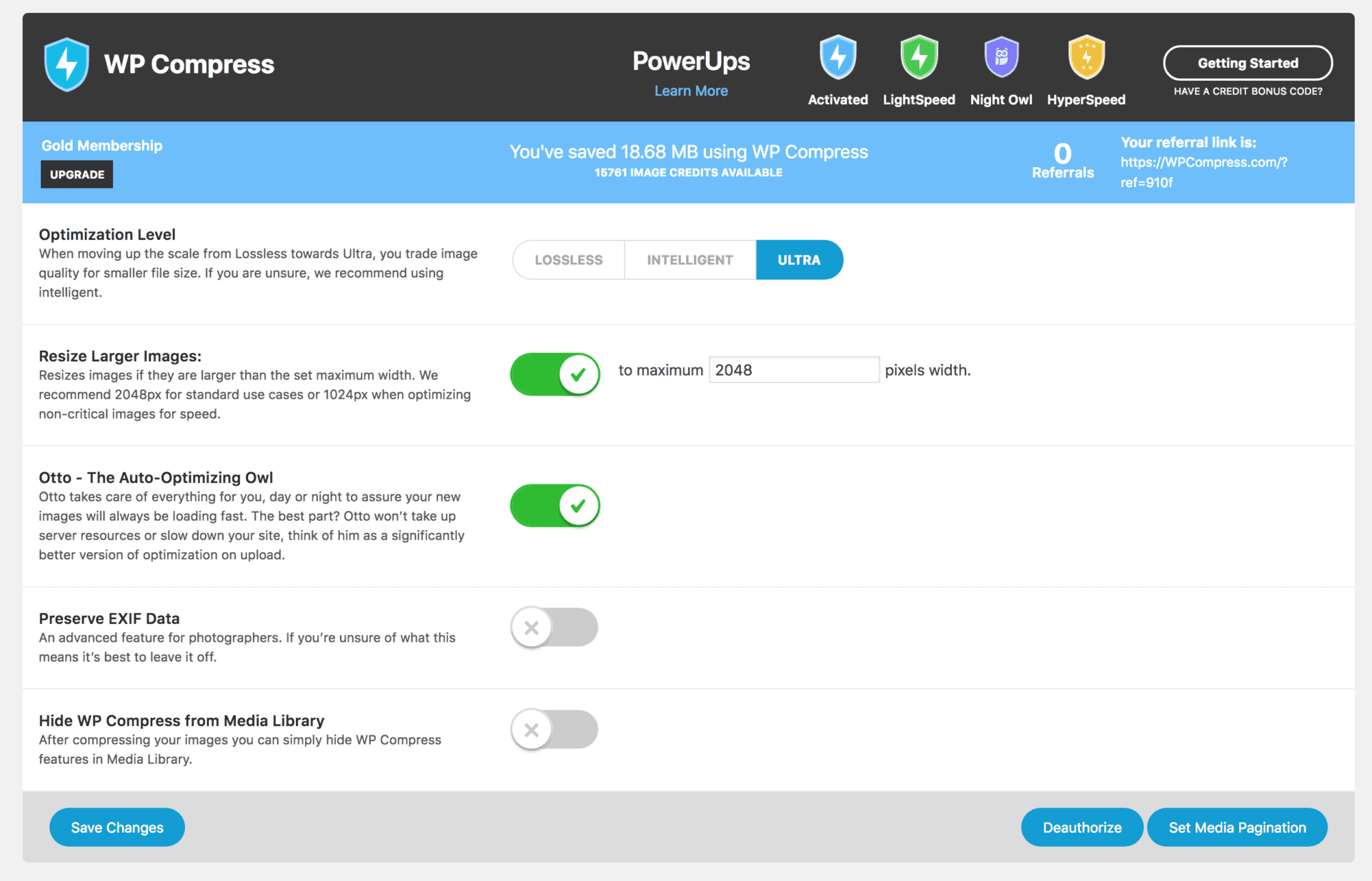 Configure Settings and Compression Levels
Set your desired compression levels, resize options and enable backups for added security.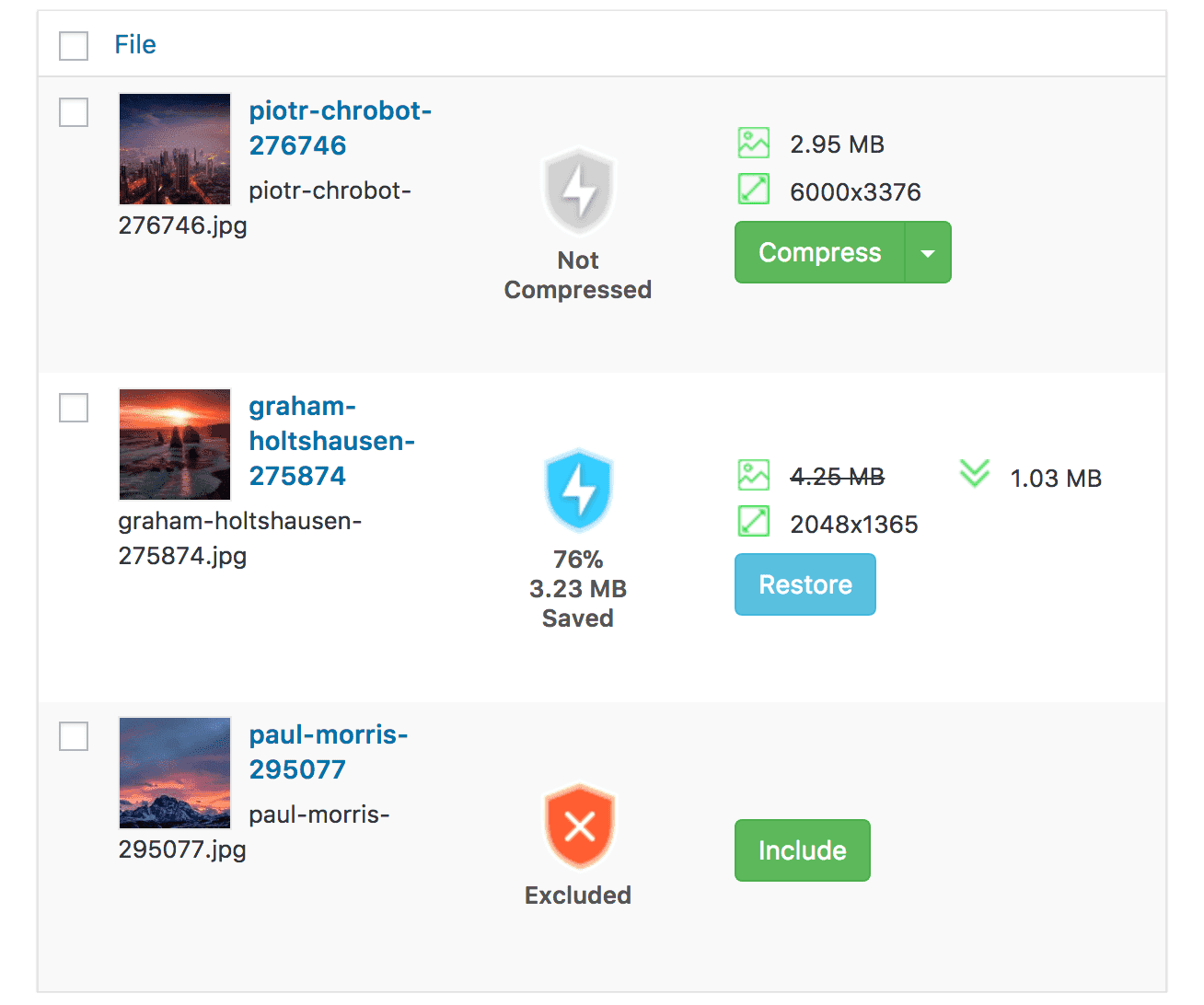 Preview, Compress and Exclude Single Images
Before you go ahead and bulk compress all images, head over to your Media Library. Be sure to test out the desired settings via preview or single image compression or exclude images that that need to be photography quality.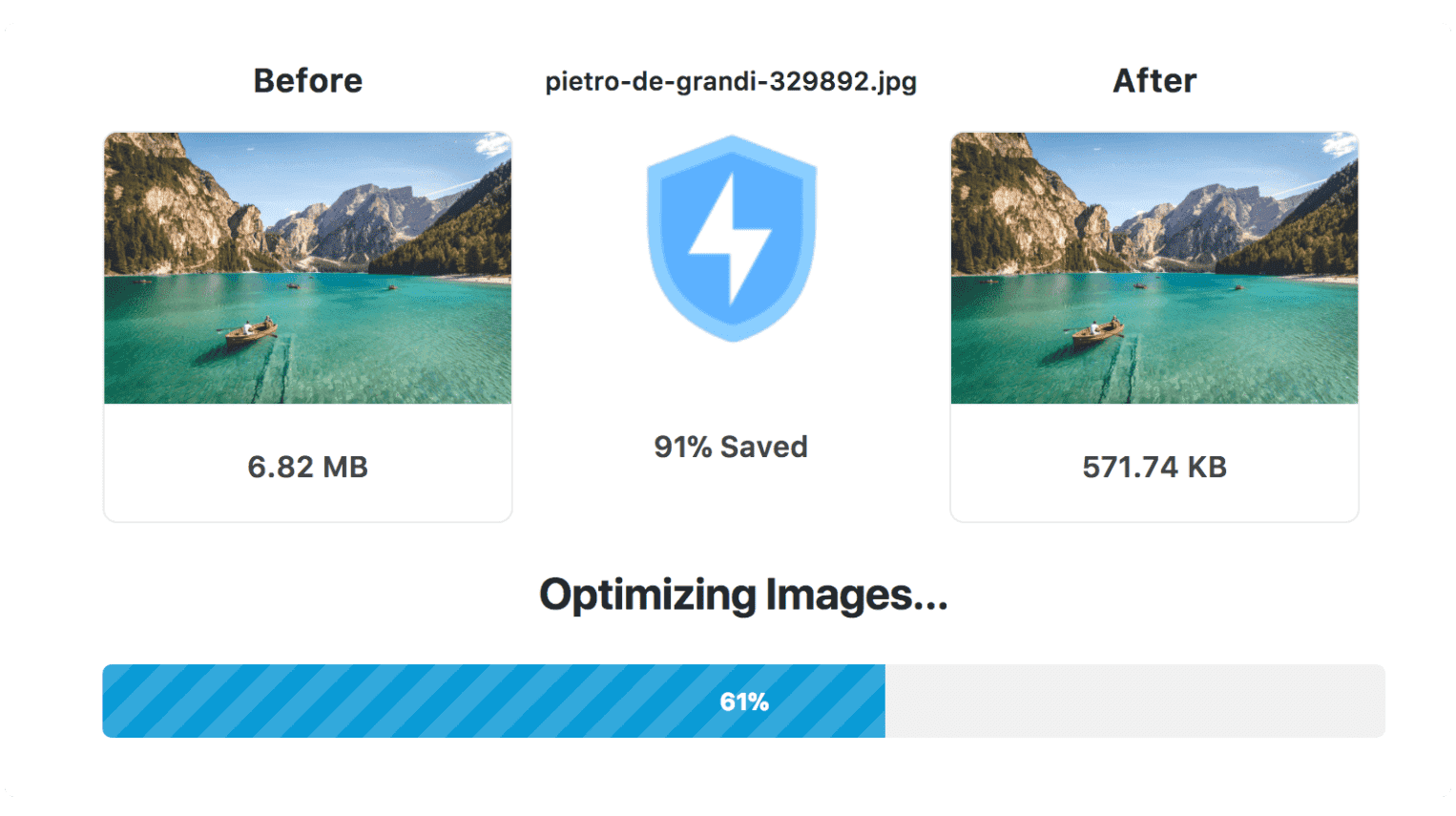 Bulk Compress All Images
Head over to Media > Bulk Compress to one click compress all images.