We've built WP Compress to be effortless past set up, for a lifetime of hands free performance.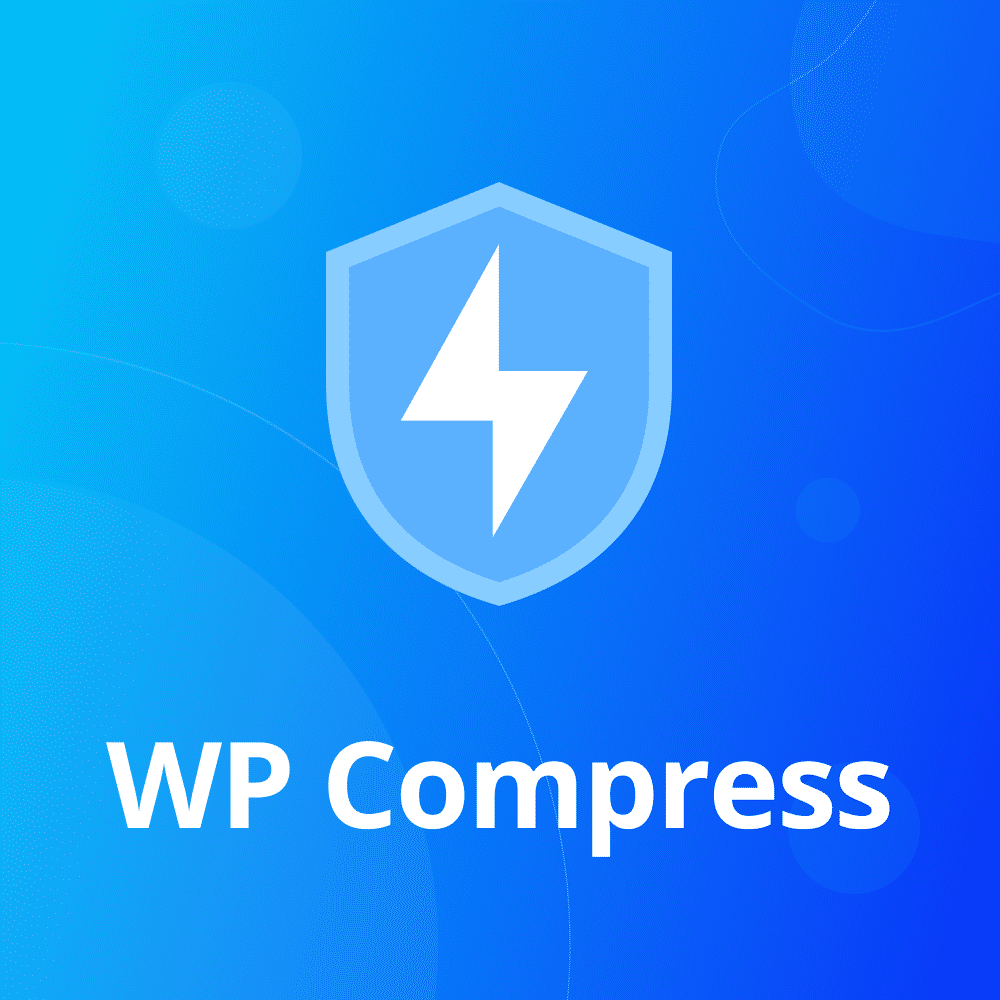 The software is comprised of two parts centralized management portal and a WordPress plugin that you can quickly install on the sites you'd like to optimize!
Go to your WordPress Admin Panel and install the plugin, either download the
latest version
or search for WP Compress in the Add New Plugin section.

If you need additional help installing a new plugin, our friends over at WP Beginner have put together a step-by-step guide.
The default settings are now active; however, you may modify settings as you wish within the plugin, or remotely from the management portal.

You can serve CSS and JavaScript files via the CDN and if you're on the professional plan or higher,  you may set up a Custom CDN Domain if desired.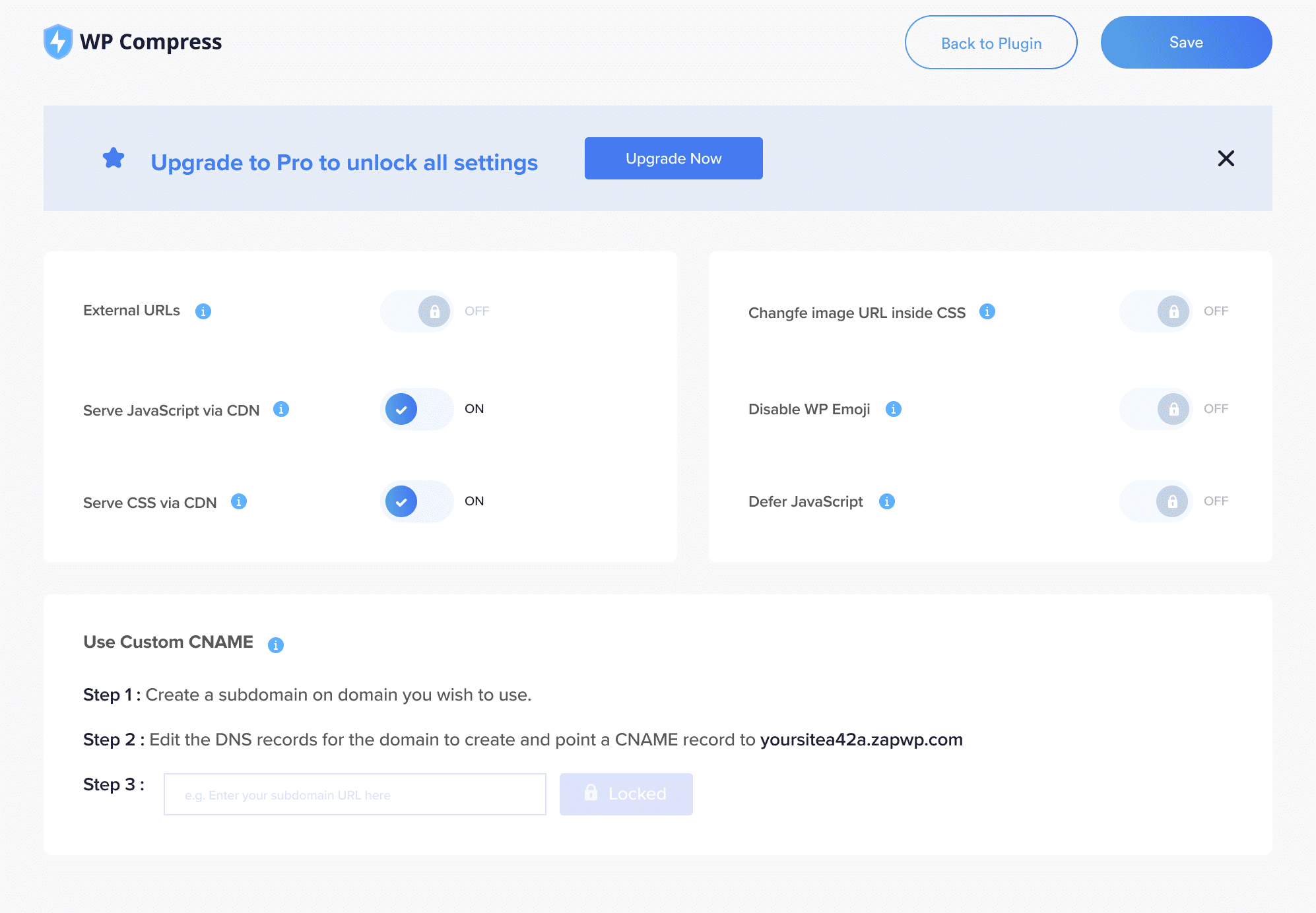 Feel free to play around with the default or advanced settings for real time optimization as any changes can be reverted by toggling off a specific setting and clearing the cache from the top menu bar.
Congrats, You're All Set!
You're all set up with real-time optimization, now you're an expert and should be able to set up your next website in just about 60 seconds!
You can visit our knowledge base to learn more about advanced features such as setting up custom branded email reports, preloading pages, purging the cache and much more!
Check out additional documentation or chat with us at help.wpcompress.com