WP Compress Puts Image Optimization on Autopilot
So You Don't Get Penalized by Slow Load Times
Each credit can compress one full sized image and it's WordPress generated thumbnails. Simply check your media library to see how many credits you need.
The Over-Compression Prevention Engine (OCPE) assures that if there is no further savings without visible quality loss, the image will not be optimized further.
 We securely backup your original images to the cloud and let you one-click restore at anytime. This can increase server performance while saving you local disk space.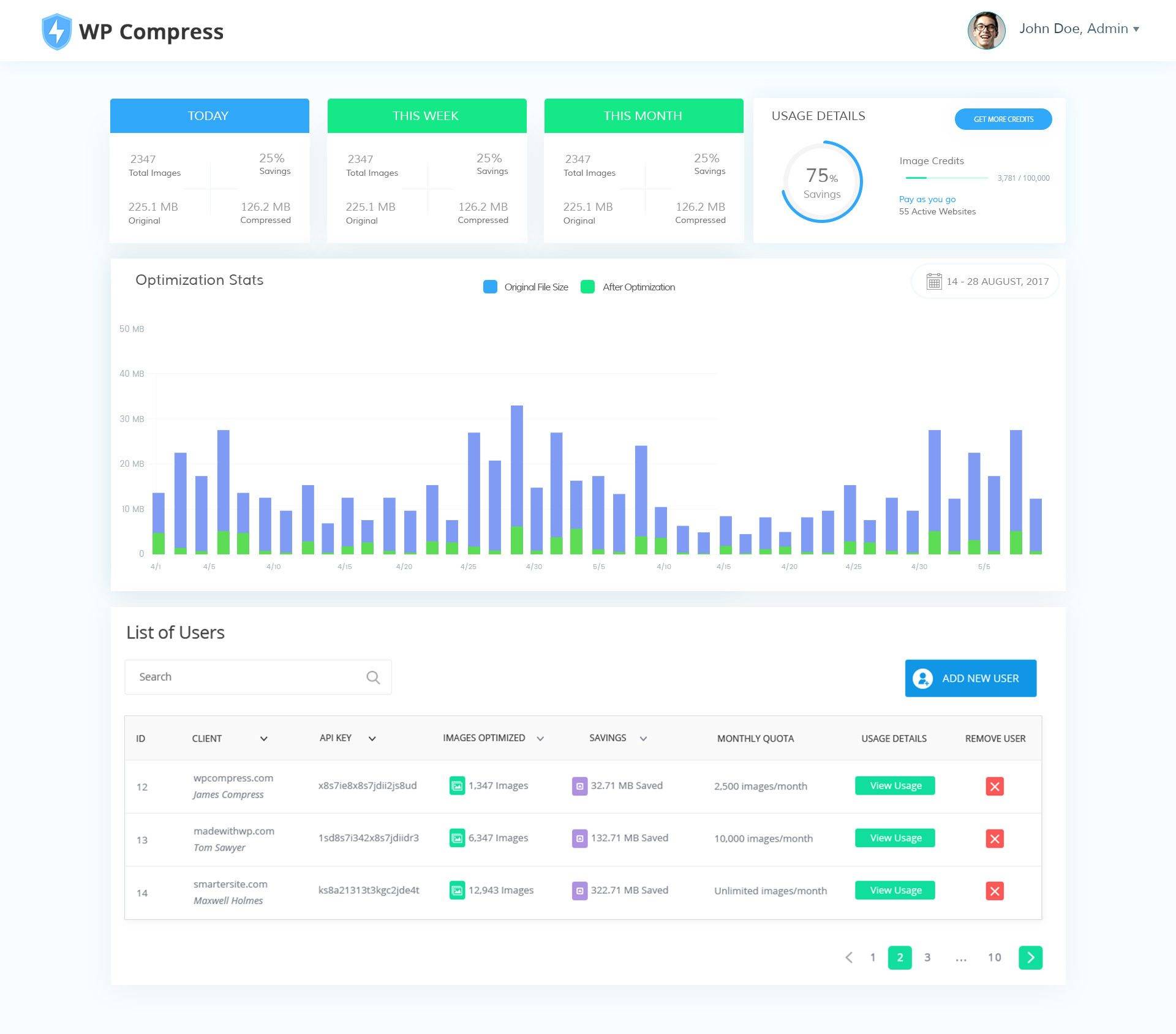 Introducing the WP Compress
WP Compress is the only plugin to offer a management portal specifically aimed at helping agencies and users with multiple websites automate image optimization.
We've kept it easy,
Thumbnails are Included Free
If it's one image uploaded, it's one credit, no mental math needed.
It's really that simple, if there are 300 images in your media library, you'll only need 300 credits to optimize your images, including all of their generated thumbnails and sizes.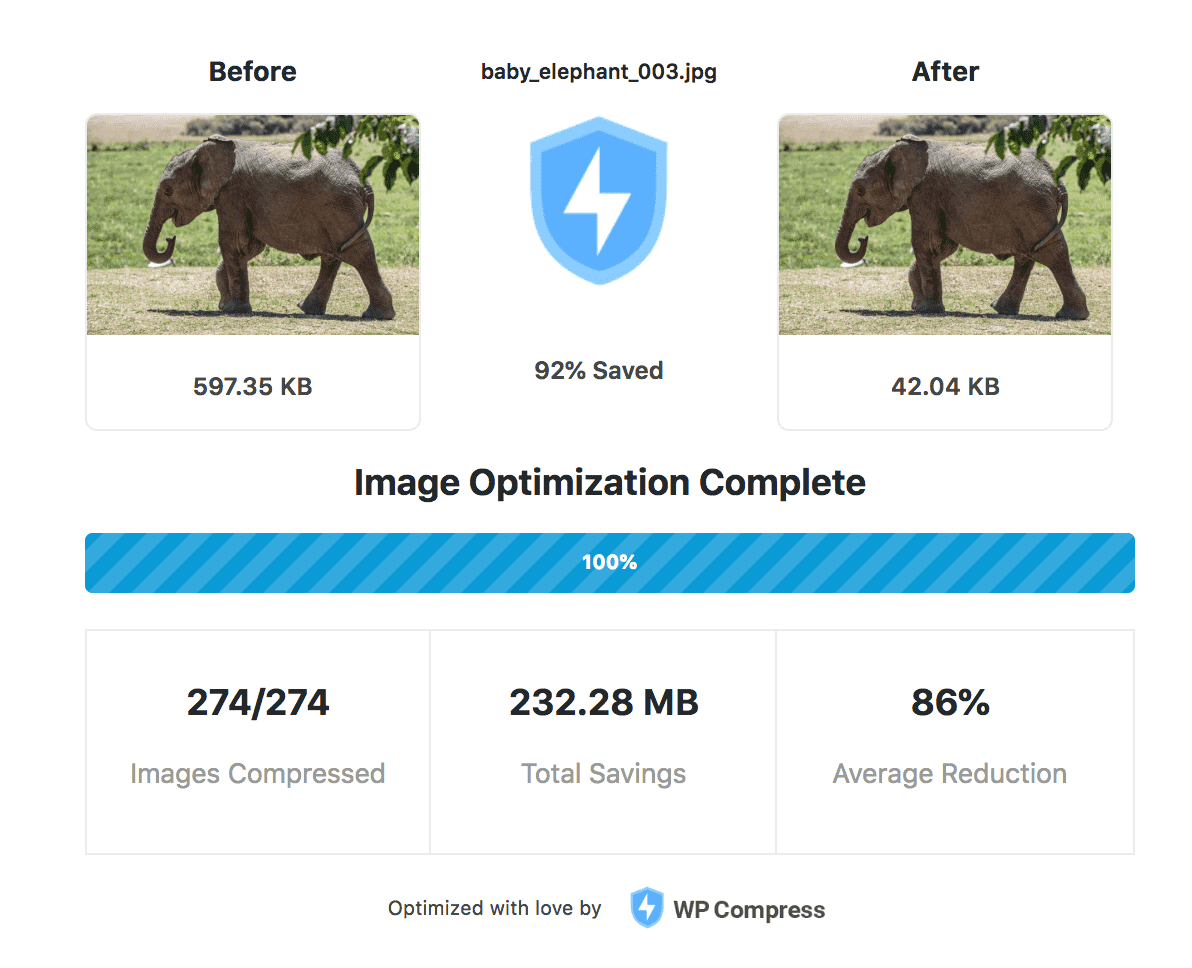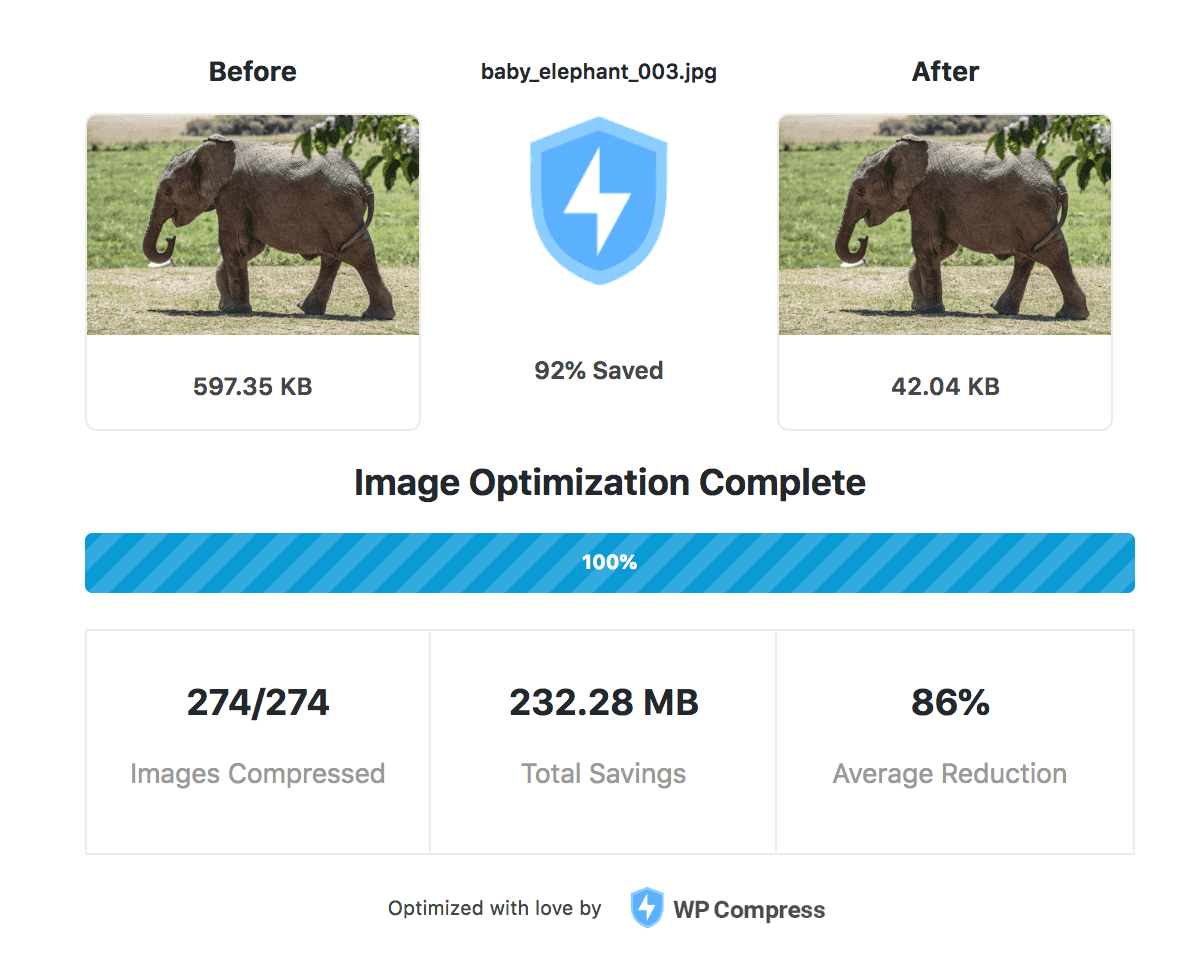 Unbelievably Powerful, Secure and Easy to Use
Our members have saved over 70% in file-size on average and are always protected. Link your site with the WP Compress Management Portal and turn on Autopilot to automatically optimize new and existing images on a daily basis. We even include all WordPress generated thumbnails for free so that there's no complex credit calculations, it's really that easy to speed up your website. 
We've gone the extra mile so you'll never worry about slow loading images dragging down your website again.
Detailed Reporting on a Site-by-Site Basis
View in-depth reports for individual websites or as a full account overview within the management portal. You'll even see when each image was compressed, the savings and a comparison between the original and optimized image on a site-by-site basis.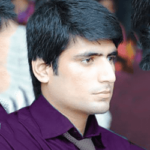 Ahmad Awais
 TEDx Speaker ❯ WordPress Core Contributor ❯ Full Stack Dev 
WP Compress delivers what it promises and provides incredible compression results.
I tested the plugin on a 15.11 MB sized image, it was reduced to only 278 KB. Also, it's far better priced than the competition.
I was literally mind blown …the entire optimization procedure was handled automatically by WP Compress. Visually there was no major difference between the two images.
It's super easy to use and very reasonably priced.
Remote Configuration & Management
In addition to three compression levels, you can one-click bulk optimize and restore within the plugin or management portal.
WP Compress allows you to focus on editing your site while we handle all things image optimization with both Autopilot and On-Upload automation options.