We've been hard at work to bring you the biggest WP Compress update ever – with faster compression and up to 80x faster image load times,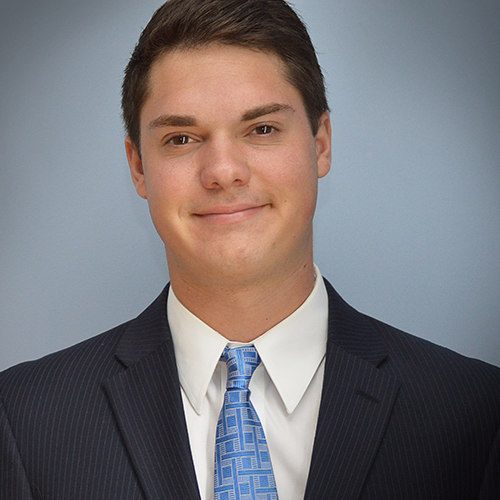 Faster loading WordPress websites on complete autopilot
We've crafted WP Compress to be next to effortless, allowing you to simply link your website and see significantly faster load times across the globe. 
With two fully automated options, you can now choose to optimize new images on upload or optimize using "advanced" autopilot during off peak hours to not only assure that your new and existing images are loading fast but also not compromising your servers performance.
Thumbnails are included for free
With WP Compress, there are no complex calculations or credit inflation, simply check how many items are in your media library and that's how many credits you'll need.
Our average user has 20 WordPress or theme generated thumbnails to optimize for each full sized image. This makes our WP Compress Image Optimizer up to 20x more efficient than the competition and over 50% less expensive.
Speed up images with our lightning fast Global CDN
Say goodbye to the days where loading your images thousands of miles away from your server could take more than five seconds per image. We're partnered with an ultra high performance globally ranked CDN to instantaneously load your images across the globe.
Faster global performance can lead to increased conversions, lower bounce rates and a stronger global presence for your brand. Simply toggle on the CDN and we'll take care of the rest. Starter quotas are included in each new plan and can be assigned per website, but for higher bandwidth websites you may increase your CDN quota.
Improving load times for all of your WordPress Websites
All of our plans include all access and agency features for an UNLIMITED number of websites, the only factor is how many images you may have. We've made it easy to link and manage multiple websites and even offer a bulk linking tool partnered with MainWP to increase website performance of all your websites in just a few clicks.
Restore images at any time with Unlimited Cloud Backups
We offer unlimited cloud backups to make sure your original images are always safe. This will only serve and store the smaller, optimized images on your servers saving you server space and bandwidth. You can also select local backups if your client requires it.
Backups will be deleted within 90 days of deactivation, and can be requested to be deleted at anytime by reaching out to support.
Adaptive Images for WordPress
WP Compress generates and helps load additional image sizes based on the actual device that they will display on. This can significantly help speed up load times and improve the end-user experience as a properly sized image is loaded based on the device size rather than the clunky full sized image.
Even as a standalone, we've seen adaptive images save over 70% of file size as a more accurate image size is loaded.
Resize WordPress Images for Web Automatically
The majority of images that are digitally taken nowadays are simply "too big for web" – even the cell-phone camera in your pocket right now can produce images that are designed for print, where load times are non-existent.
We'll automatically resize your images for web during optimization to drastically speed up load-times and improve mobile browsing experiences worldwide.
Generating and Delivering WebP Images for WordPress
We've recently introduced a next to effortless way to generate and deliver WebP images for all of your optimized images. Simply toggle Generate WebP and we'll automatically create and serve the next-gen format to supported browsers for increased performance.
Recently Added Features in v4.0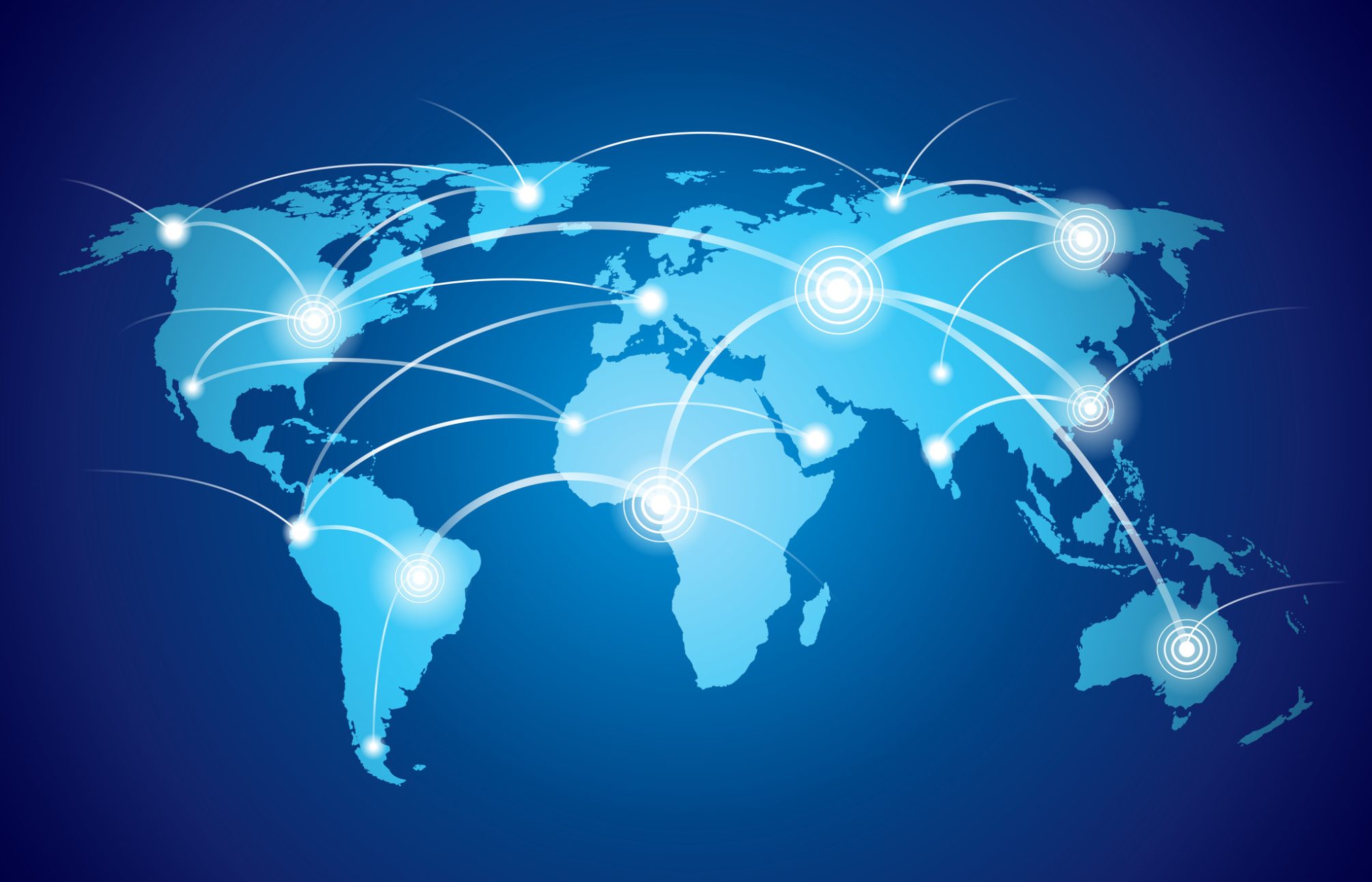 Lightning Fast CDN
Serve your images from our lightning fast content delivery network for our fastest load times across the globe.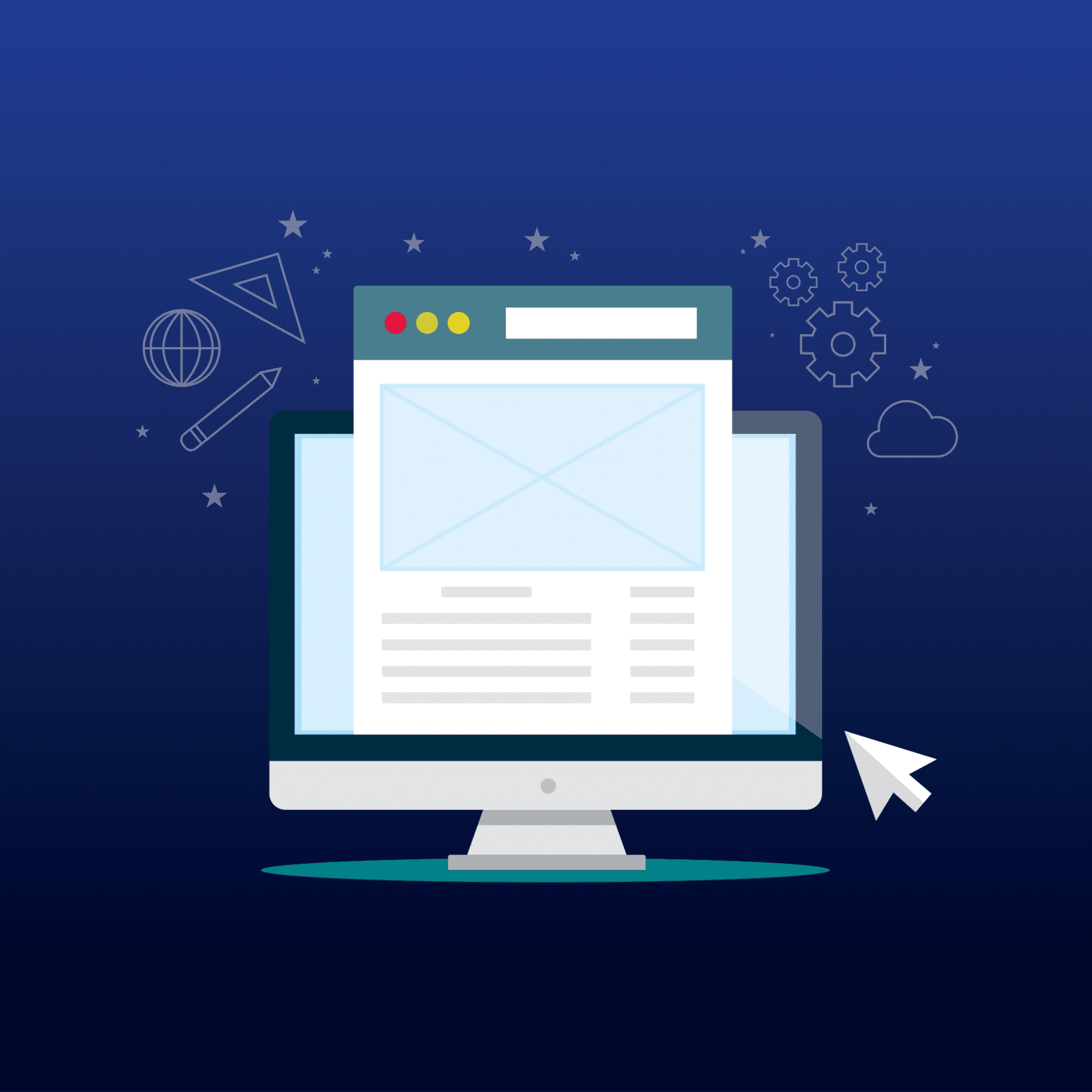 Adaptive Images
Load properly sized images for each device to save up to 70% in file-size and improve load times.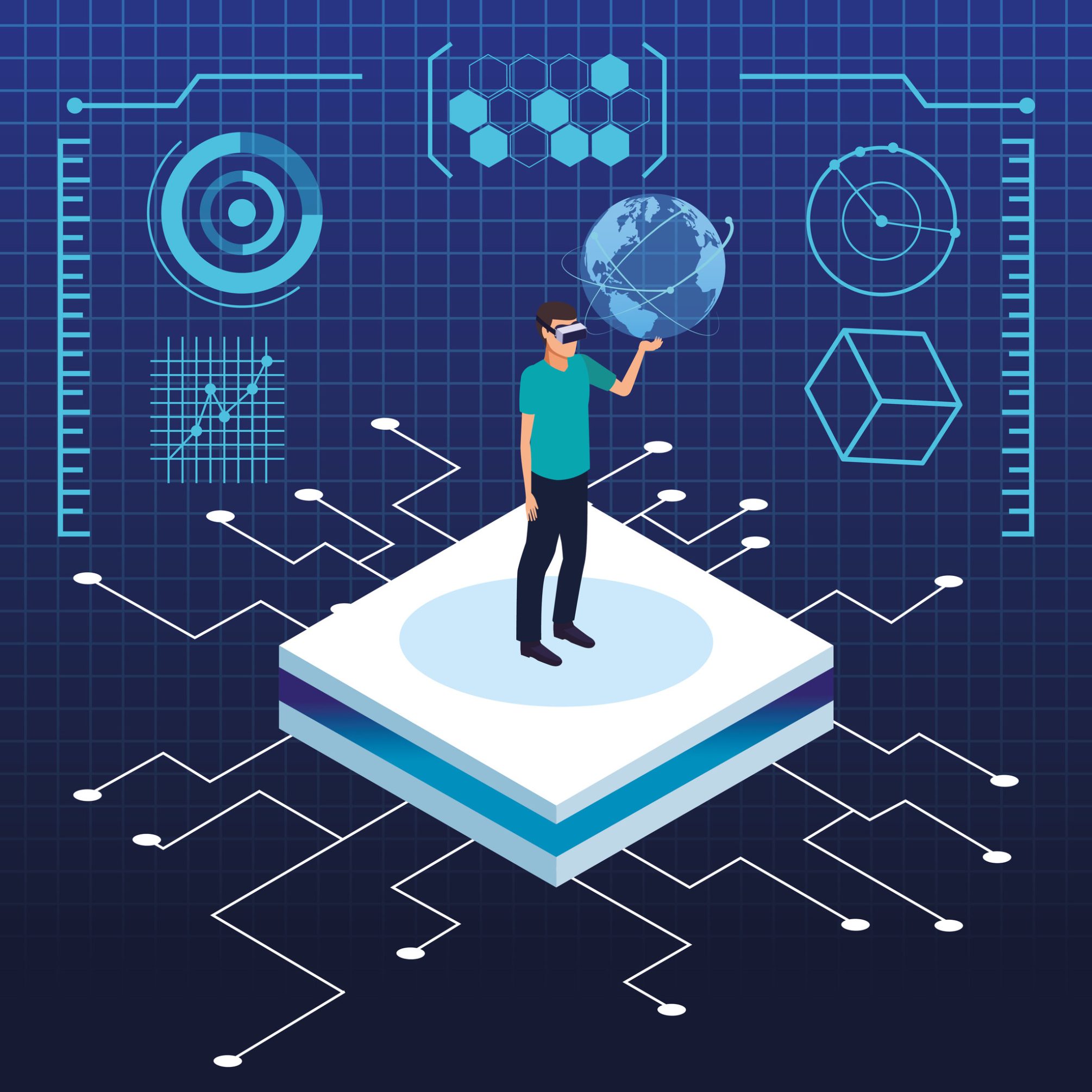 WebP Generation
Create and serve the next-gen format to supported browsers for increased performance.
"WP Compress v4.0 took my image that was loading in 2.4 seconds down to merely 32ms – all I can say is WOW!"
Detailed Reporting That Makes You Look Good
Not only is WP Compress built to be next to effortless after initial setup, but it's built to make you look good for your clients. We compile and send detailed web and PDF reports on a site by site basis that can be sent monthly via email.
Over-Compression Prevention Built Right In 
With WP Compress, we don't want you to have to worry about blurry images so we've built in an intelligent over-compression prevention engine which makes sure that if the image is already optimized or there are no further savings we will not attempt to compress it further.
We also won't charge credits for images in which there is less than 5% savings.
WordPress Image Optimization in The Cloud 
Instead of wasting your valuable server resources – and charging you for it… (that's what competitors do) we securely process all image optimization in our compression cloud for faster but more importantly less resource intensive optimization so that your site is always at peak performance.
Multiple Compression Modes That Suit Your Needs
We offer lossless, intelligent and ultra compression levels as well as single image and bulk compression modes. This gives you curated control with our expert image processing built right in rather than tweaking and configuring hundreds of settings, tabs and options to get your images loading fast and looking great – we handle it all for you.
Priority Live Chat Support
We HATE 48 hour windows and support tickets. If it's anywhere from just a simple question or a pressing issue on your clients live website, we're here to help with live chat support and industry leading response times. Keep in mind we do sleep, but when we are here the response is instantaneous and an actual living creature is there to help you with all of your questions.
Centralized Management and Remote Optimization
WP Compress was built with agencies in mind, simply link your website with the centralized management portal to remote configure and manage of all of your personal and client sites. You'll get detailed reports and can set image optimization and CDN quotas per site.
Monthly Client Quotas (Image Optimizer + CDN)
Effortlessly assign recurring or one-time client quotas and distribute credits within your account. Perfect for website care plans and getting users to upgrade! We've made it easy for you to have full control over your clients optimization and take all the credit for it.
"WP Compress v4.0 took my image that was loading in 2.4 seconds down to merely 32ms – all I can say is WOW!"
Another new addition is that your first 100 images are now FREE FOR EVERY WEBSITE THAT YOU LINK.


Each and every website deserves faster load times, and we're here to make as easy as possible to make your website shine!
Your First 100 Images Are Always On Us!
Simply link your website, set the recommended settings and your new images will be optimized to load faster!