We're offering LIFETIME ACCESS for less than the cost of 2 years, so that you can simply link your website and we'll take care of the rest – with no recurring payments whatsoever.

ALL AGENCY LEVEL PLANS INCLUDE

CUSTOM BRANDED & WHITELABLED PLUGIN AND REPORTING
ALL ACCESS & AGENCY FEATURES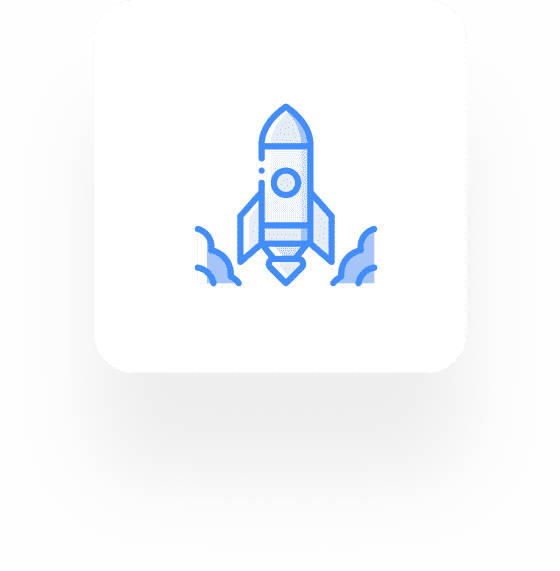 Auto-Optimization
We frequently check to see if you have any new images that need to be optimized and take care of them for you.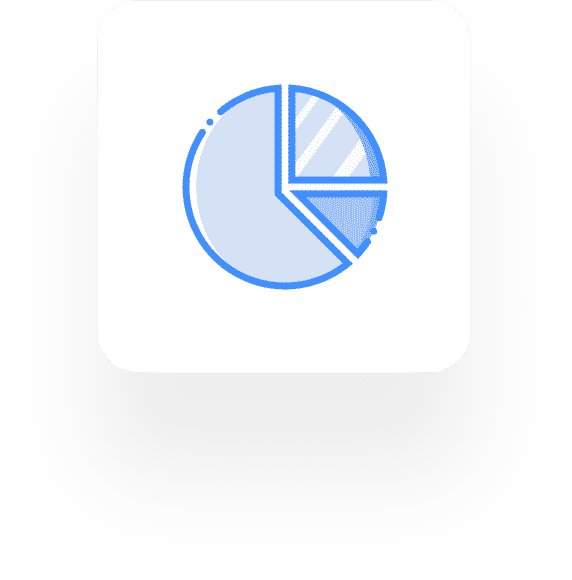 Client Quotas
Set monthly allocations of optimization credits on a site-by-site basis and add one time credits for existing images.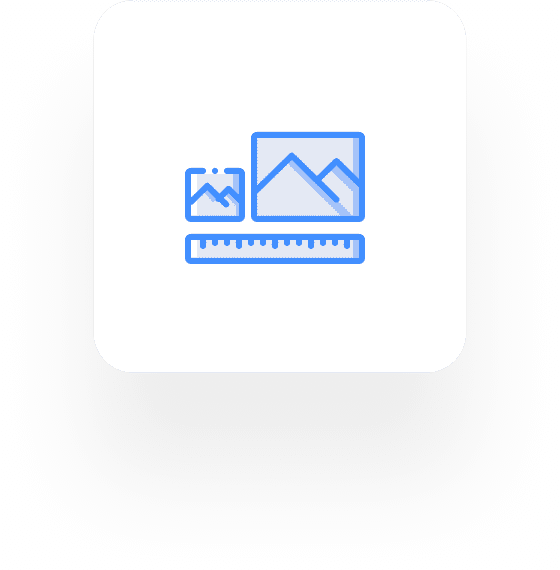 Automatic Resizing
Most photos are much to large for web, that's why we offer automatic image resizing photos upon compression.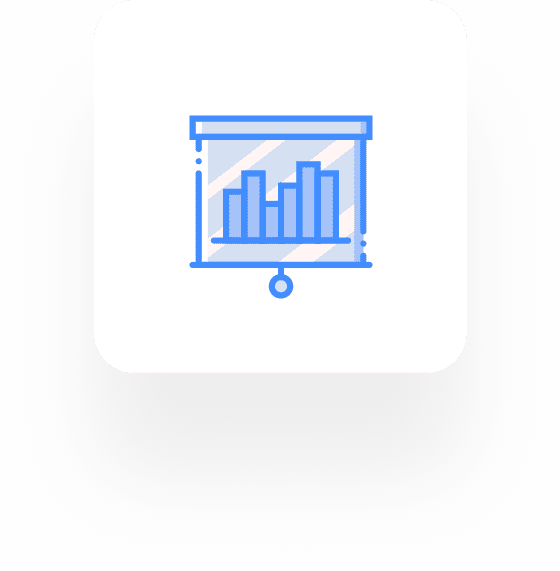 Detailed Reporting
View Web Reports, Email Reports, and PDF Reports for each client website or your account as a whole.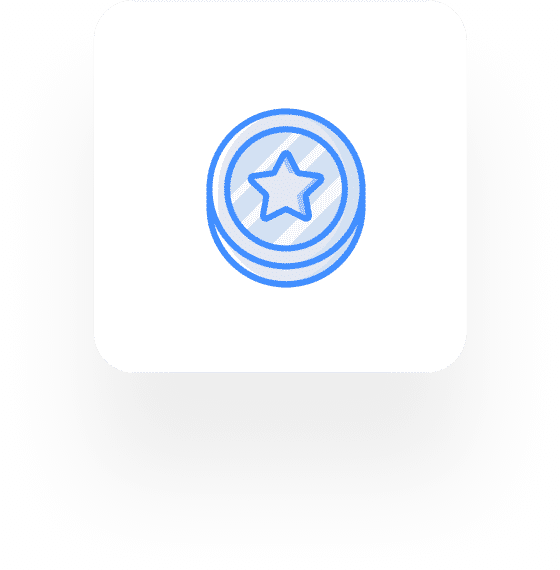 Free Thumbnails
We include all thumbnails for free. That makes one WP Compress credit ~11.8 competitor credits on average.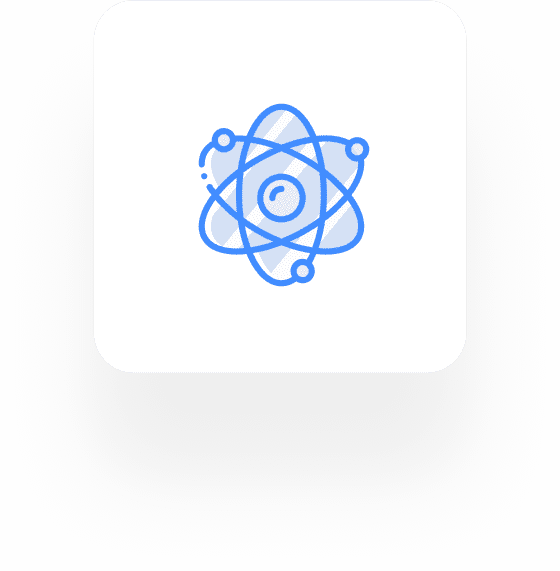 Intelligent Compression
Our algorithms prevent over-compression and assure that your images load faster without a visible loss in quality.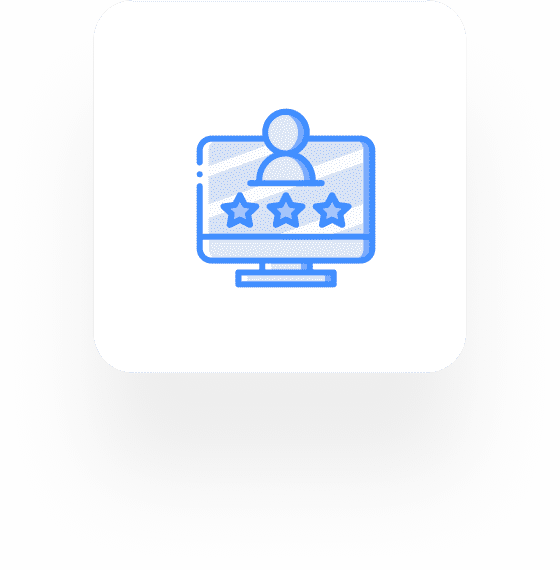 WebP Support
Effortlessly serve the next-gen image format WebP to supported browsers for speed and additional file-size savings.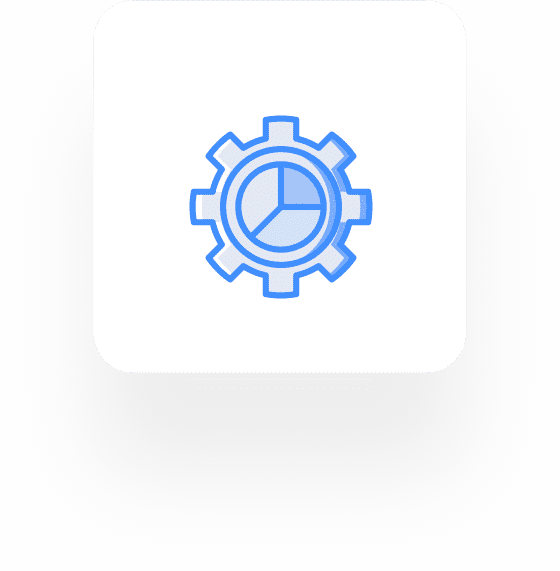 Lazy Loading
Initially load only what's needed to get significantly faster load times, less upfront requests and smaller page sizes.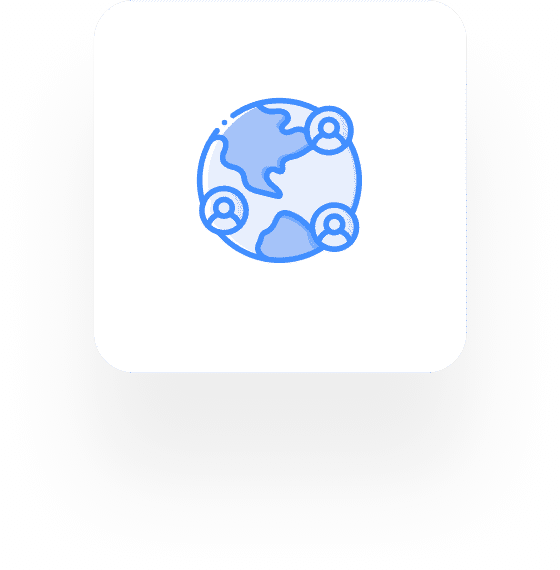 Global CDN
Serve your images from our lightning fast content delivery network for our fastest load times across the globe.
FREQUENTLY ASKED QUESTIONS